enforcement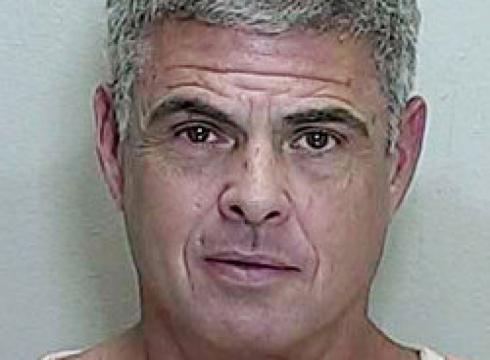 Is the government still "reaping the whirlwind" from ignoring ML-Implode intelligence on the Colonial/TBW fraud?
12Sep2012 |
admin
|
0 comments
|
Continued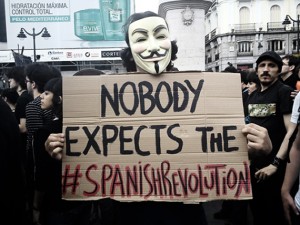 How does a third party placing bets on whether someone's home would burn down provide any "insurance" to the owner of the home? The answer of course is that it doesn't. What it did do, however, was to create a $60 trillion motive for "arson".
4Apr2012 |
JeffNielson
|
5 comments
|
Continued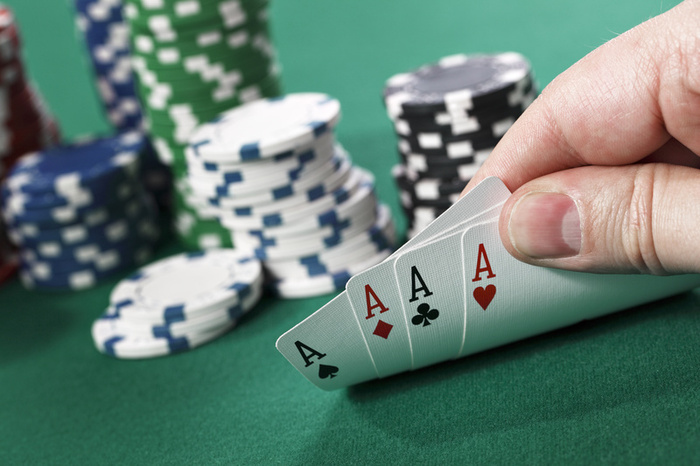 With the fruits of our labours preserved via the integrity of a gold standard, and with ordinary people not being brainwashed into incurring vast amounts of debt, the average citizen of a century ago was largely immune to the scams of the bankers. Not so today.
28Feb2012 |
JeffNielson
|
0 comments
|
Continued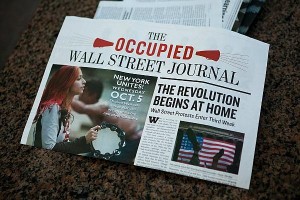 The smooth arc from the Tea Party to Occupy Wall Street, and how the establishment and the media have put themselves on the wrong side of history.
6Oct2011 |
admin
|
20 comments
|
Continued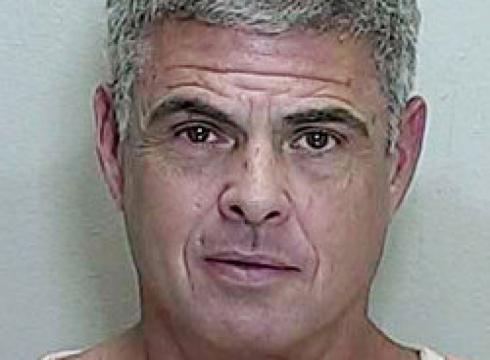 ML-Implode staff has confirmed that the advance tip about the Taylor, Bean and Whitaker mortgage company mentioned in the Federal Housing Finance Authority (FHFA) Office of Inspector General's June 2011 Complaints Process Audit came from ML-Implode, confirming our longstanding suspicion. The details and implications are discussed herein.
31Aug2011 |
admin
|
3 comments
|
Continued