securitizatioin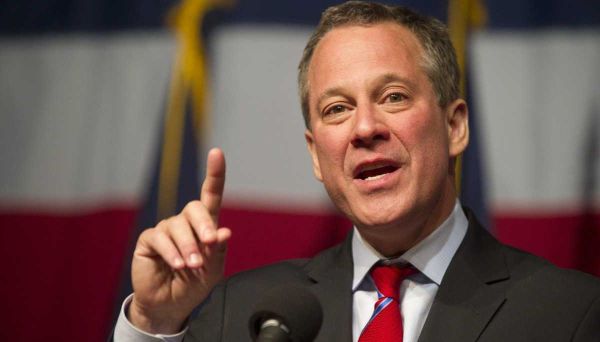 A deal does not fix the housing market; it only makes things worse by permanently entrenching all this systemic fraud into the U.S. legal system. It throws away the states' right to compensation at a time when they still don't have the slightest idea of the total extent of Wall Street fraud.
9Feb2012 |
JeffNielson
|
3 comments
|
Continued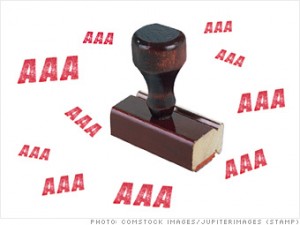 … supposedly our legal systems don't allow a group of people to call themselves "experts" when they are pocketing fat fees for their analysis/assessment of the quality of complex financial products; and then to say "Just kidding. We're not experts, and no one should base any financial decision on our opinions" once such "opinions" have been shown to be severely flawed.
22Aug2011 |
JeffNielson
|
0 comments
|
Continued

In a new report entitled "The Title Crisis: Clouded at the Core", Foreclosure Intervention Specialist (and former Fannie Mae Broker-Specialist) Mildred Wilkins lays out what is really going on underlying the "fraudclosure" scandal. The report is a response to bank and government propaganda that the crisis has been "looked into and resolved," after the furor […]
19Dec2010 |
MildredWilkins
|
9 comments
|
Continued

Most people have heard the term "securitization" in media reports about the Housing Crisis. Some even know that securitization involved the selling of mortgage loans to Wall Street. But beyond that, most people have no clue as to what Securitization really is.
10May2010 |
pulatie
|
23 comments
|
Continued