intervention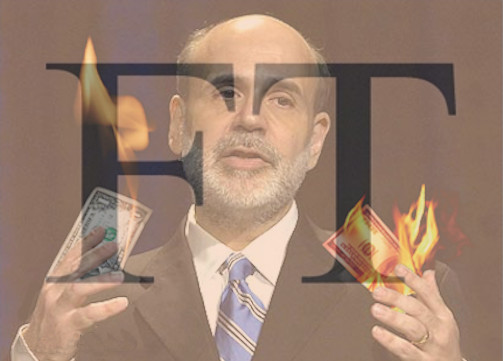 The new title of Wednesday's FT article implies exactly the opposite argument as the print version — just as the Fed would want it.
19Apr2012 |
admin
|
1 comment
|
Continued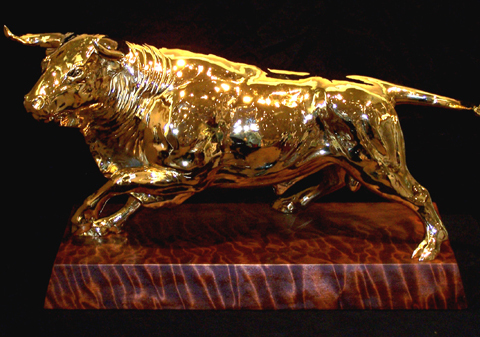 one very likely clue that we will be on the precipice of another banker-created crash is that gold and silver will begin to rally strongly without any identifiable cause for their strong surge in prices. To be more precise, the mainstream media (i.e. the propaganda machine) will not supply us with any "reason" for these soaring prices (other than pointing to their favorite scapegoats, the evil "speculators").
12Apr2012 |
JeffNielson
|
0 comments
|
Continued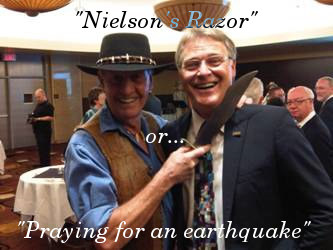 one cannot say the words "negative drivel" in connection with precious metals without immediately thinking of Kitco's Jon Nadler – the man who has gone through a 10+ year bull market for gold without ever once stating that today was a good day to buy it. Apparently his banker biases simply run too deep.
26Feb2012 |
JeffNielson
|
0 comments
|
Continued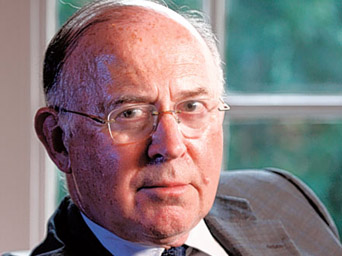 By process of simple deduction it was totally obvious that a gigantic, money-laundering operation was being conducted, with the primary goal being to prop-up the totally fraudulent U.S. Treasuries market. All that was missing was a paper-trail to prove this fraud, and now Lord James of Blackheath has been kind enough to provide this.
24Feb2012 |
JeffNielson
|
5 comments
|
Continued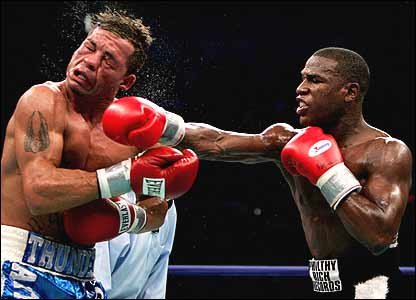 Don't believe the propaganda — whenever the Fed offers "more transparency", they are only looking to twist the knife in Main Street's back further. Their latest announcement about publishing "interest rate projections" is no different…
6Jan2012 |
admin
|
6 comments
|
Continued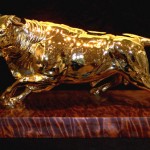 For those not following closely, gold just put in its 11th consecutive yearly price increase, with an approximately 14% rise on the calendar year… but you probably haven't heard of it. In fact, you probably think that "gold is going down", based on what you've heard in the media recently (if not continuously for the past 5 years or so). An interesting question then remains: why has this disconnect occurred?
4Jan2012 |
admin
|
5 comments
|
Continued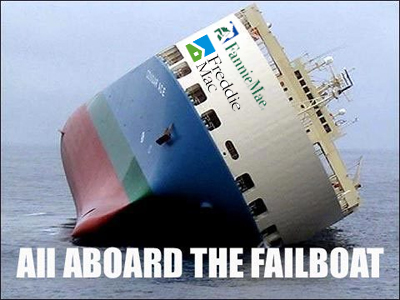 Count on Washington to always find a sleazy, back-door path to forge a reprehensible bi-partisan "deal" that actually screws the people rather than helps them.
26Dec2011 |
admin
|
3 comments
|
Continued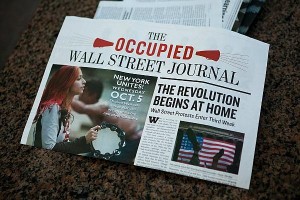 The smooth arc from the Tea Party to Occupy Wall Street, and how the establishment and the media have put themselves on the wrong side of history.
6Oct2011 |
admin
|
20 comments
|
Continued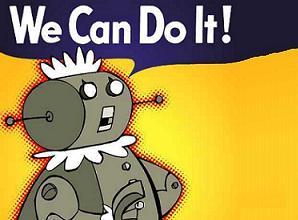 "It's the monetary system, stupid" — not computers, eliminating employment opportunities.
13Sep2011 |
admin
|
1 comment
|
Continued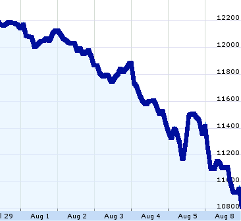 this isn't a "normal" trading market; it isn't responding to the "big news" events in a common-sense way (much beloved by omnipresent j-school financial writers), if at all. It is only responding to what is happening with liquidity. And that is clearly draining out. Will we get the same Fed reaction (QE) we got in 2008? Most likely.
8Aug2011 |
admin
|
0 comments
|
Continued