Recovery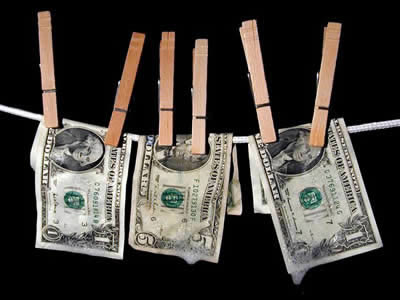 Official U.S. Treasuries auctions have degenerated into nothing more than a Machiavellian scheme to launder counterfeited currency. Illustrated here in an allegory.
19May2012 |
JeffNielson
|
0 comments
|
Continued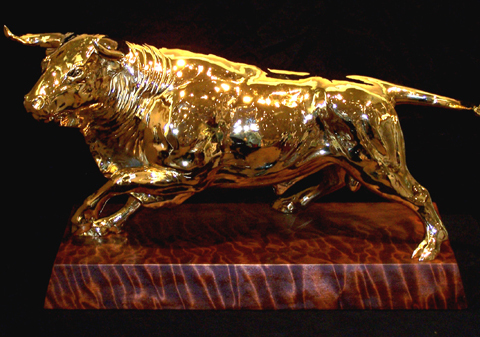 one very likely clue that we will be on the precipice of another banker-created crash is that gold and silver will begin to rally strongly without any identifiable cause for their strong surge in prices. To be more precise, the mainstream media (i.e. the propaganda machine) will not supply us with any "reason" for these soaring prices (other than pointing to their favorite scapegoats, the evil "speculators").
12Apr2012 |
JeffNielson
|
0 comments
|
Continued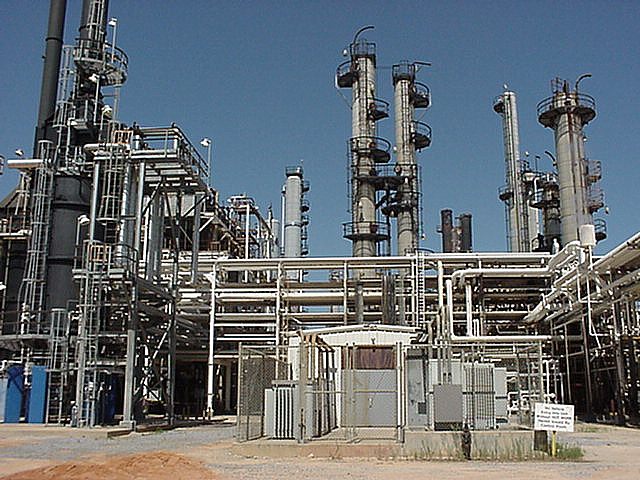 The statistical charlatans at work for the U.S. government can pretend there is positive GDP growth. They can pretend there is positive jobs growth. But they cannot pretend to consume energy.
19Feb2012 |
JeffNielson
|
1 comment
|
Continued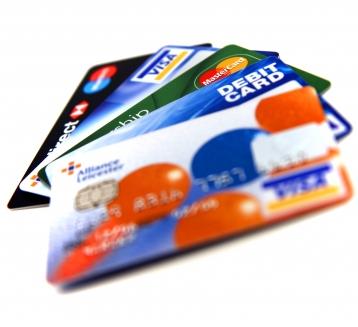 The supposed "de-leveraging" which the mainstream media boasted of was nothing but propaganda mythology. However, the new consumer debt which Americans have piled on since the beginning of 2010 is very, very real. And all the resulting U.S. auto-loan defaults, credit-card defaults, student-loan defaults, personal bankruptcies, and foreclosures in the months ahead will be very, very real as well.
18Jan2012 |
JeffNielson
|
4 comments
|
Continued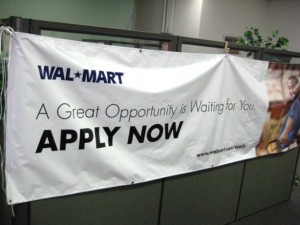 As we see the "Occupy Wall Street" movement beginning to gain traction across the U.S., it is clear that the 80% of the U.S. population living as serfs and the 10% of the population clinging to middle-class status have finally had enough. Enough lies. Enough hypocrisy. Enough of the incompetence in our top-down economic hierarchies.
11Oct2011 |
JeffNielson
|
1 comment
|
Continued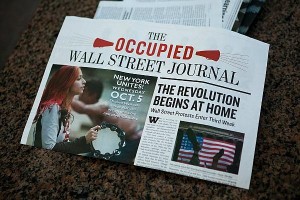 The smooth arc from the Tea Party to Occupy Wall Street, and how the establishment and the media have put themselves on the wrong side of history.
6Oct2011 |
admin
|
20 comments
|
Continued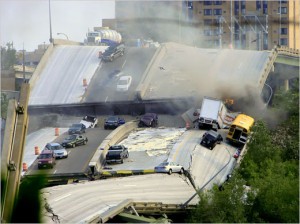 Remember all of that "infrastructure spending" which was (supposedly) part of the stimulus package, which in turn supposedly led to a "U.S. economic recovery"? It never happened. Just like the supposed "recovery" itself, it was nothing but smoke-and-mirrors. No recovery, no investment in infrastructure. Only the debts from all that "stimulus" were real.
19Aug2011 |
JeffNielson
|
2 comments
|
Continued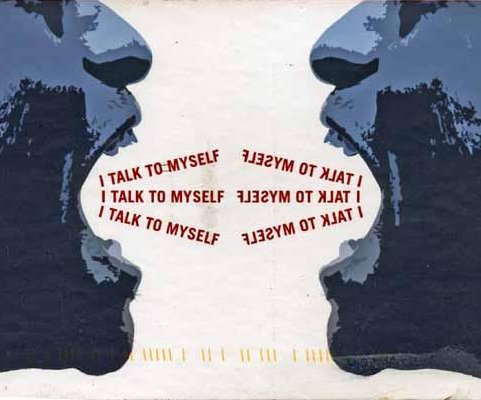 Here is what is really taking place at the political circus in Washington. Republicans and Democrats are (supposedly) negotiating to reduce a small portion of future U.S. deficits, totaling $4 trillion over a period of many years. Suddenly this "Grand Bargain" doesn't sound quite so grand, does it?
19Jul2011 |
JeffNielson
|
2 comments
|
Continued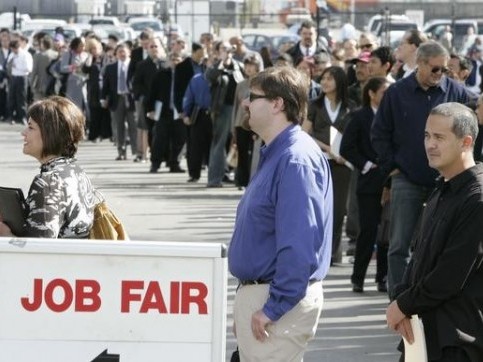 The various (terminal) structural defects in the economy, and near-infinite debts have made net U.S. economic growth totally unattainable. The faked "recovery" trumpeted by the U.S. propaganda-machine was never plausible to anyone viewing long-term charts… I give it no more than a month before B.S. Bernanke's latest "exit strategy" once again morphs into just more money-printing.
15Jul2011 |
JeffNielson
|
7 comments
|
Continued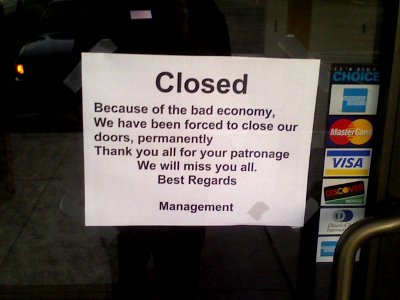 Over the past 15 years, almost 2/3 of all net job creation in the U.S. has come from small business. With the various levels of U.S. government accounting for basically all of the rest of the new jobs in the U.S., this means that medium- and large-sized businesses have done nothing for the U.S. economy over the past 15 years. Despite this glaring dichotomy where we see small businesses producing all of the positive business activity in the U.S. economy while mid-sized and large businesses have contributed nothing, U.S. tax policy is punitive in the extreme toward small businesses (and their owners).
13Jul2011 |
JeffNielson
|
5 comments
|
Continued