money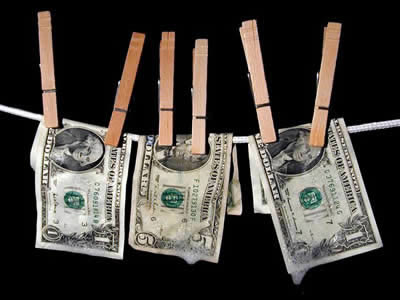 Official U.S. Treasuries auctions have degenerated into nothing more than a Machiavellian scheme to launder counterfeited currency. Illustrated here in an allegory.
19May2012 |
JeffNielson
|
0 comments
|
Continued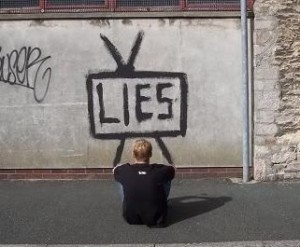 The media reports that mining companies are in a depression for "under-performing", but also that gold prices are "too high". How can this be?
5May2012 |
JeffNielson
|
7 comments
|
Continued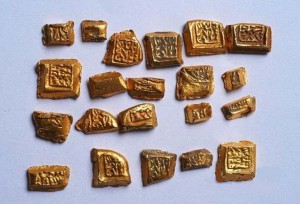 "It has been asked of me by several worried readers if all this central bank gold-buying is being done to stock-up on gold – merely so that the bankers can again crush the market by dumping all the gold they are currently accumulating. Here individual gold-holders can put their minds at ease…"
4May2012 |
JeffNielson
|
0 comments
|
Continued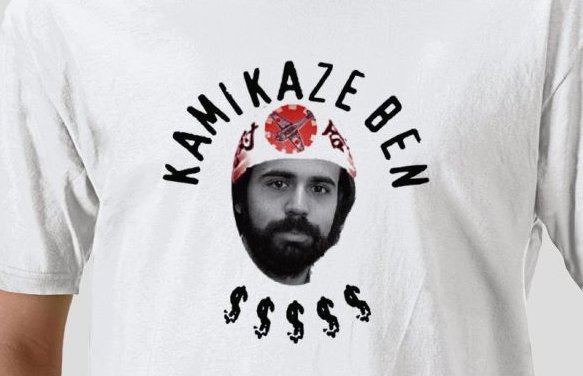 We don't need two decades of near-zero interest rates to prove the U.S. is an economic corpse. Defibrillating an economy with near-zero interest rates for 3+ years (and getting no response) is proof of death just like defibrillating a body incessantly for three years would prove it's a corpse.
19Apr2012 |
JeffNielson
|
2 comments
|
Continued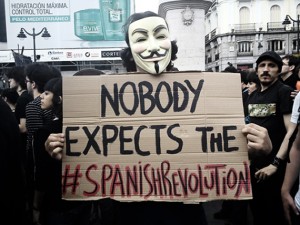 How does a third party placing bets on whether someone's home would burn down provide any "insurance" to the owner of the home? The answer of course is that it doesn't. What it did do, however, was to create a $60 trillion motive for "arson".
4Apr2012 |
JeffNielson
|
5 comments
|
Continued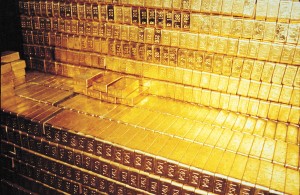 Bernanke isn't arguing against the monetary usage of gold on some sort of general economic basis. He's arguing that you shouldn't have access to gold in the sense of providing the same sort of monetary stability that central banks and nations still, today, hold it for.
22Mar2012 |
admin
|
15 comments
|
Continued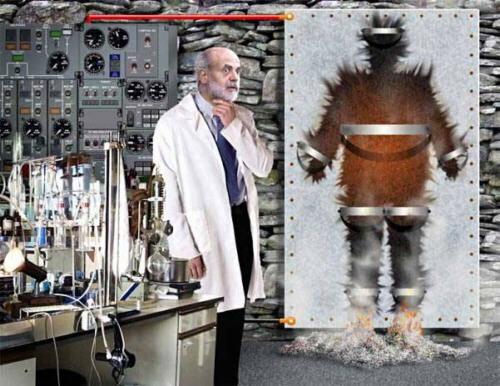 How well will Bernanke's new "sterilized QE" idea work to support the bond market while reigning in inflation? Not well at all. Let us count the ways (and the unintended consequences)…
7Mar2012 |
admin
|
0 comments
|
Continued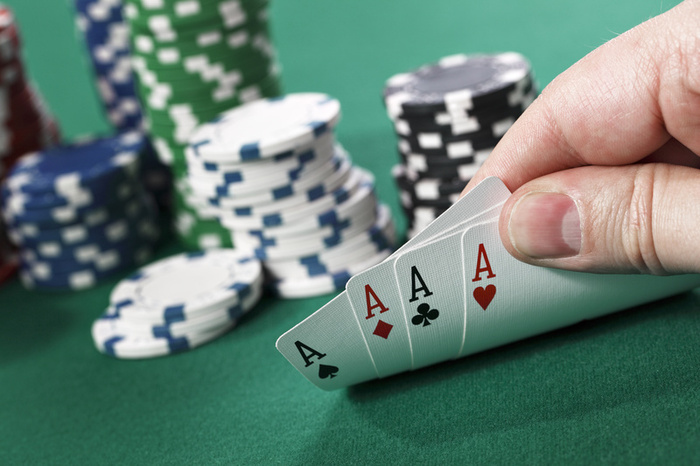 With the fruits of our labours preserved via the integrity of a gold standard, and with ordinary people not being brainwashed into incurring vast amounts of debt, the average citizen of a century ago was largely immune to the scams of the bankers. Not so today.
28Feb2012 |
JeffNielson
|
0 comments
|
Continued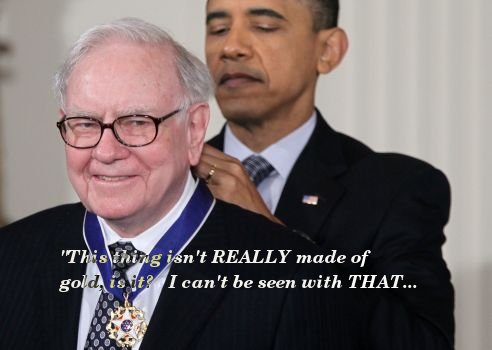 Warren Buffett talks a lot about gold, and isn't very kind to the "metal of kings." But we suggest here he is missing the obvious nature of the true value of gold to society. Perhaps, as Buffett famously "doesn't understand" tech companies, he doesn't understand the "externality" value of "public utilities…"
27Feb2012 |
admin
|
1 comment
|
Continued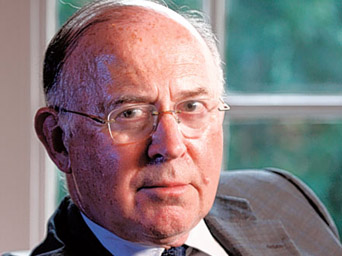 By process of simple deduction it was totally obvious that a gigantic, money-laundering operation was being conducted, with the primary goal being to prop-up the totally fraudulent U.S. Treasuries market. All that was missing was a paper-trail to prove this fraud, and now Lord James of Blackheath has been kind enough to provide this.
24Feb2012 |
JeffNielson
|
5 comments
|
Continued