mortgage market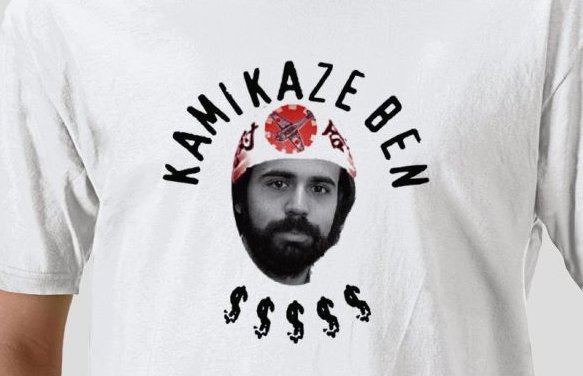 We don't need two decades of near-zero interest rates to prove the U.S. is an economic corpse. Defibrillating an economy with near-zero interest rates for 3+ years (and getting no response) is proof of death just like defibrillating a body incessantly for three years would prove it's a corpse.
19Apr2012 |
JeffNielson
|
2 comments
|
Continued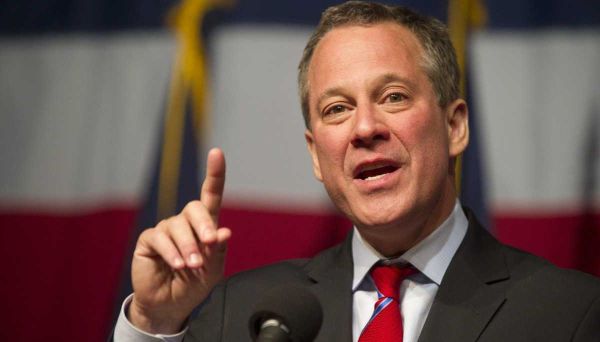 A deal does not fix the housing market; it only makes things worse by permanently entrenching all this systemic fraud into the U.S. legal system. It throws away the states' right to compensation at a time when they still don't have the slightest idea of the total extent of Wall Street fraud.
9Feb2012 |
JeffNielson
|
3 comments
|
Continued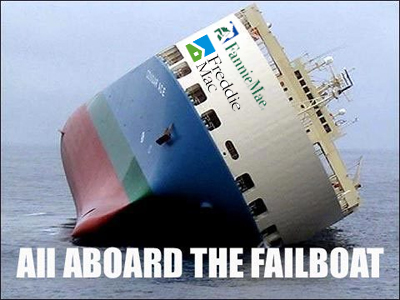 Count on Washington to always find a sleazy, back-door path to forge a reprehensible bi-partisan "deal" that actually screws the people rather than helps them.
26Dec2011 |
admin
|
3 comments
|
Continued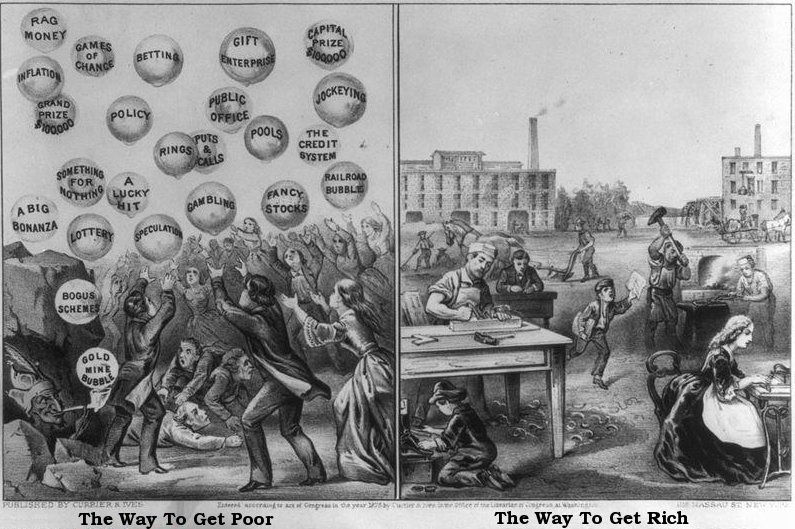 An amount of liquidity equivalent to roughly ¼ of the entire global economy has been pumped into Wall Street to prevent the banksters' fraud-saturated bubbles from deflating. To refer to this as a "post-bubble economy" is like referring to the nation of Japan as being "post-Fukushima" the day after the first meltdown.
1Nov2011 |
JeffNielson
|
1 comment
|
Continued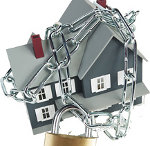 Is it possible to refinance with a lien on your home? While this is a trying situation, all is not lost.
30Jul2011 |
gloria
|
0 comments
|
Continued

U.S. banksters (with Bank of America being one of the worst offenders) have flooded U.S. land-title registries (and even U.S. courts) with millions of fraudulent and/or forged documents. With the banksters themselves willingly trafficking in such forged documents, and willingly taking part in millions of fraudulent transactions, they have now made it simple for "freelance scammers" like Karen Tappert to rip-off victims with impunity.
20Jun2011 |
JeffNielson
|
2 comments
|
Continued

Bloomberg had managed to find an anecdotal account of a U.S. homeowner who had actually shortened the term of their mortgage… but in the real world, for every U.S. homeowner shortening the length of their mortgage there are ten other mortgage-holders (twenty? one hundred?) increasing the length of their mortgage. Indeed the favorite "mortgage modification" being offered by the banksters to homeowners on the verge of foreclosure is to dupe them into refinancing over a longer term.
16Jun2011 |
JeffNielson
|
7 comments
|
Continued

The U.S. housing market is riddled with massive risks which will almost certainly lower prices.
4Dec2010 |
MichaelWhite
|
3 comments
|
Continued

by Aaron Krowne ML-Implode.com founder How soon we forget. There has been a lot of good commentary on the Fed's latest round in its programme of "quantitative easing" (or "QE"), announced Tuesday, for $600 billion in additional bond buying (or is it $900 billion?) But it all seems to have missed the most important point: […]
4Nov2010 |
admin
|
1 comment
|
Continued

We make the call for a new decline in prices despite positive signals of higher prices including a gain of seven percent nationwide by Case-Shiller 10-City index from its post-crash bottom in April 2009.
10Sep2010 |
MichaelWhite
|
0 comments
|
Continued