the dollar
The media is woefully misinformed (or maliciously misinforming you) about the "Cyprus gold sale." Here's the real story.
21Apr2013 |
admin
|
1 comment
|
Continued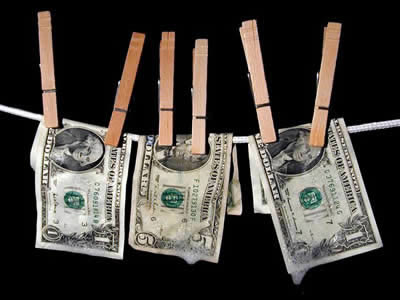 Official U.S. Treasuries auctions have degenerated into nothing more than a Machiavellian scheme to launder counterfeited currency. Illustrated here in an allegory.
19May2012 |
JeffNielson
|
0 comments
|
Continued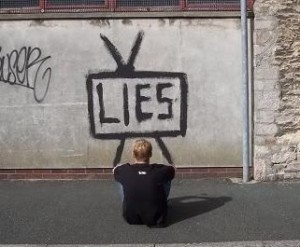 The media reports that mining companies are in a depression for "under-performing", but also that gold prices are "too high". How can this be?
5May2012 |
JeffNielson
|
7 comments
|
Continued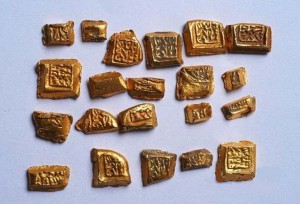 "It has been asked of me by several worried readers if all this central bank gold-buying is being done to stock-up on gold – merely so that the bankers can again crush the market by dumping all the gold they are currently accumulating. Here individual gold-holders can put their minds at ease…"
4May2012 |
JeffNielson
|
0 comments
|
Continued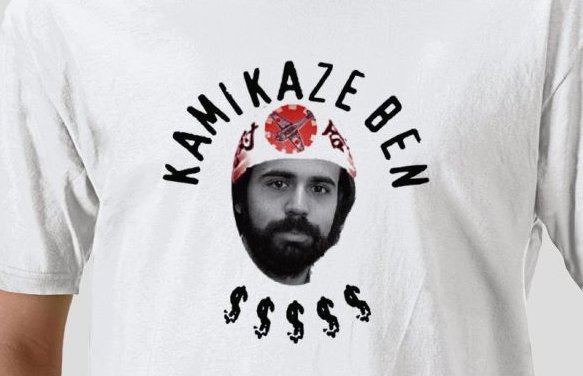 We don't need two decades of near-zero interest rates to prove the U.S. is an economic corpse. Defibrillating an economy with near-zero interest rates for 3+ years (and getting no response) is proof of death just like defibrillating a body incessantly for three years would prove it's a corpse.
19Apr2012 |
JeffNielson
|
2 comments
|
Continued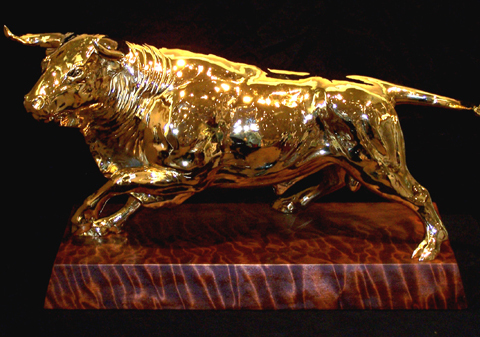 one very likely clue that we will be on the precipice of another banker-created crash is that gold and silver will begin to rally strongly without any identifiable cause for their strong surge in prices. To be more precise, the mainstream media (i.e. the propaganda machine) will not supply us with any "reason" for these soaring prices (other than pointing to their favorite scapegoats, the evil "speculators").
12Apr2012 |
JeffNielson
|
0 comments
|
Continued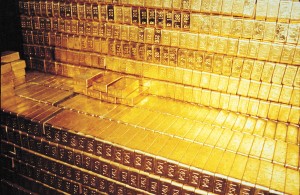 Bernanke isn't arguing against the monetary usage of gold on some sort of general economic basis. He's arguing that you shouldn't have access to gold in the sense of providing the same sort of monetary stability that central banks and nations still, today, hold it for.
22Mar2012 |
admin
|
15 comments
|
Continued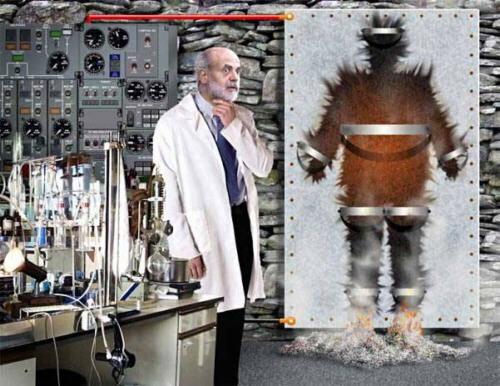 How well will Bernanke's new "sterilized QE" idea work to support the bond market while reigning in inflation? Not well at all. Let us count the ways (and the unintended consequences)…
7Mar2012 |
admin
|
0 comments
|
Continued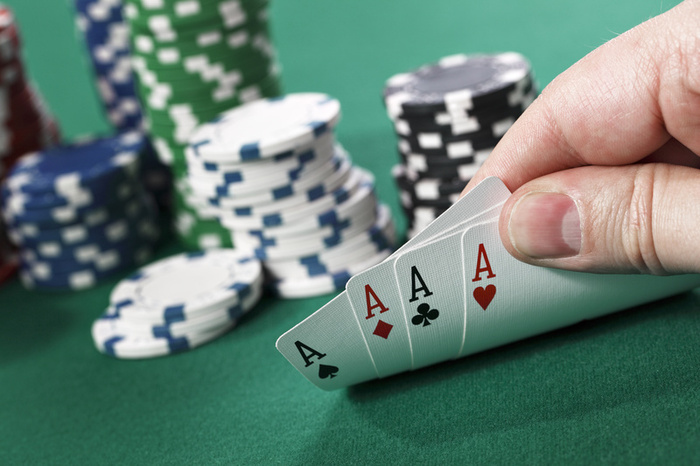 With the fruits of our labours preserved via the integrity of a gold standard, and with ordinary people not being brainwashed into incurring vast amounts of debt, the average citizen of a century ago was largely immune to the scams of the bankers. Not so today.
28Feb2012 |
JeffNielson
|
0 comments
|
Continued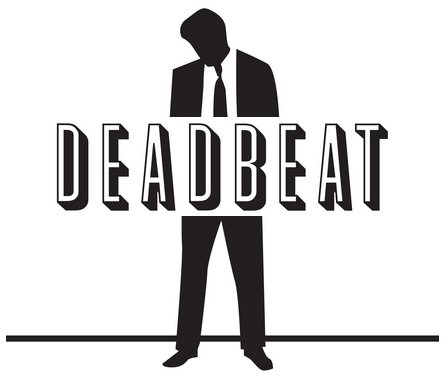 Surely even the media drones and market "experts" can understand the concept that one deadbeat with no money cannot (financially) bail out another deadbeat with no money?
7Feb2012 |
JeffNielson
|
5 comments
|
Continued