General

We won… and free speech wins.
19Sep2013 |
admin
|
0 comments
|
Continued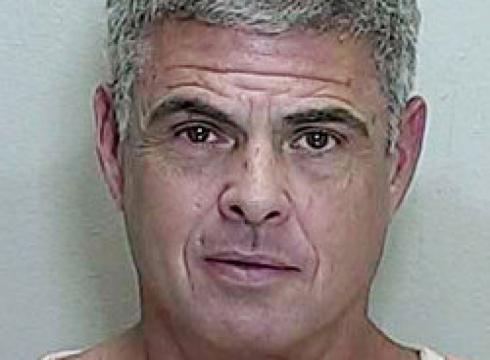 Is the government still "reaping the whirlwind" from ignoring ML-Implode intelligence on the Colonial/TBW fraud?
12Sep2012 |
admin
|
0 comments
|
Continued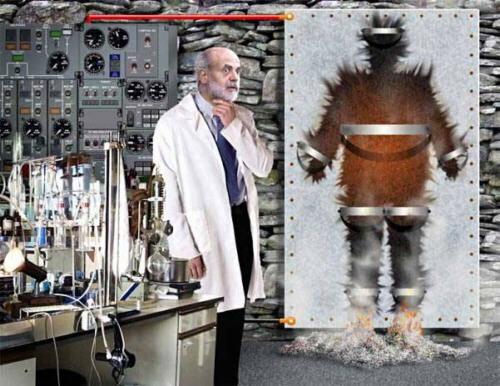 How well will Bernanke's new "sterilized QE" idea work to support the bond market while reigning in inflation? Not well at all. Let us count the ways (and the unintended consequences)…
7Mar2012 |
admin
|
0 comments
|
Continued

Event-driven funds were the best performers globally with a gain of 3.54% in January. This is the strategy's best performing month in the history of the HedgeFund Intelligence database, which began collecting data in 1998.
7Feb2012 |
admin
|
0 comments
|
Continued
I just watched "Trading Places" for the first time in a long time yesterday, and couldn't resist…
31Jan2012 |
admin
|
2 comments
|
Continued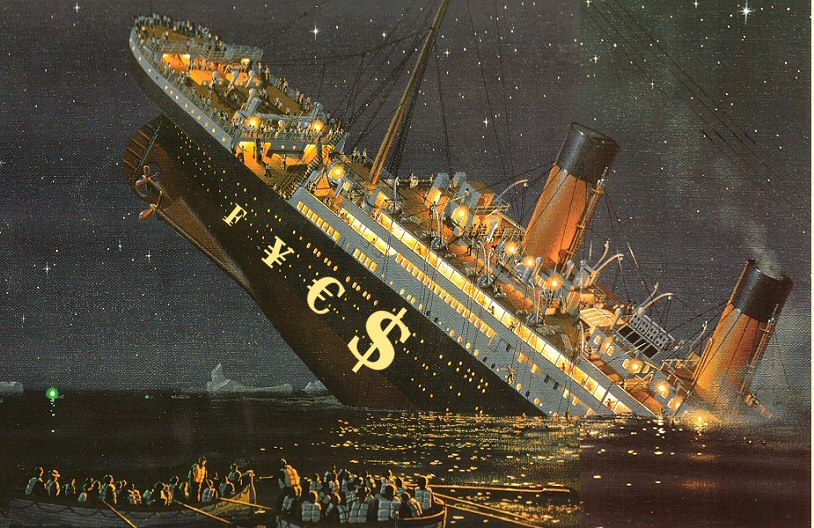 Sovereign debt is thought to be safe because, as we all know, nations always pay their debts. While individual nations go bankrupt from time to time, we maintain our faith in sovereign debt because the majority of nations don't. But what happens if several nations go bankrupt in a very short span of time?
16Nov2011 |
CvonHoffman
|
2 comments
|
Continued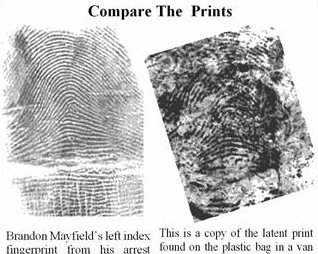 Some would-be critics of the US's recent assassination of alleged terrorist Anwar al-Awlaki might be mollified by the government's "just-trust-us" assertion that it has fingerprint evidence linking al-Awlaki to acts of terrorism. This article should give pause to any such persons.
3Oct2011 |
admin
|
0 comments
|
Continued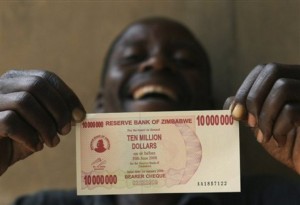 The US money supply started spiking when you weren't looking. So what does it mean?
23Sep2011 |
admin
|
1 comment
|
Continued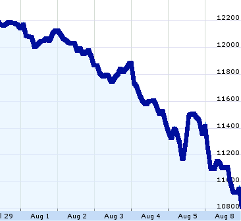 this isn't a "normal" trading market; it isn't responding to the "big news" events in a common-sense way (much beloved by omnipresent j-school financial writers), if at all. It is only responding to what is happening with liquidity. And that is clearly draining out. Will we get the same Fed reaction (QE) we got in 2008? Most likely.
8Aug2011 |
admin
|
0 comments
|
Continued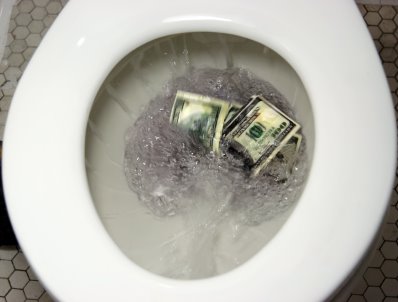 Medicare cuts (or lack thereof), government-sourced personal income, emergency loans to the states, and more. Russ discusses how it is hard to see how we'll get by without some of this being renewed — and none of it is factored into the deficit projections.
19Jul2011 |
Lee Adler- The Wall Street Examiner
|
0 comments
|
Continued