trade deficit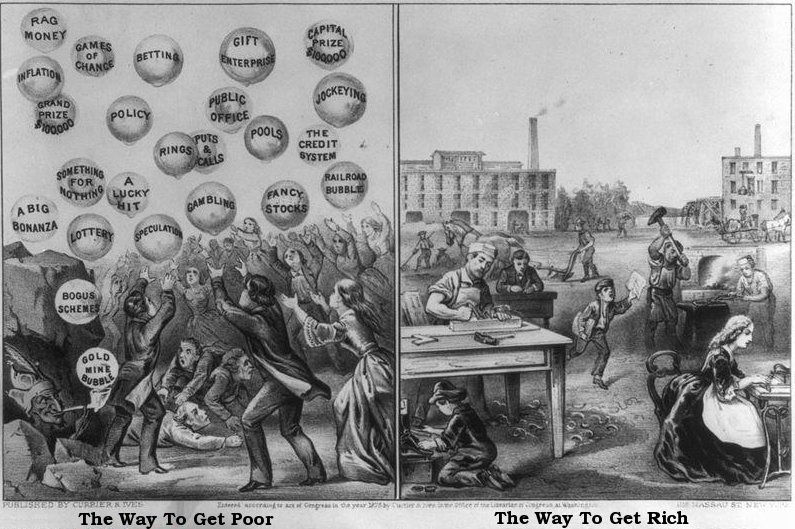 An amount of liquidity equivalent to roughly ¼ of the entire global economy has been pumped into Wall Street to prevent the banksters' fraud-saturated bubbles from deflating. To refer to this as a "post-bubble economy" is like referring to the nation of Japan as being "post-Fukushima" the day after the first meltdown.
1Nov2011 |
JeffNielson
|
1 comment
|
Continued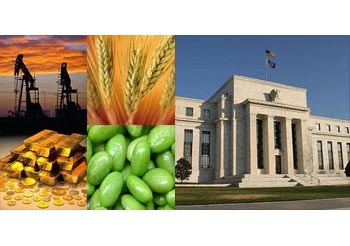 Bankrupt and near-bankrupt Western governments are stealing billions of dollars worth of various commodities from commodity-producers around the world… There can be no rational/economic explanation for the severe plunges in commodity prices other than the fraudulent manipulation of markets.
3Oct2011 |
JeffNielson
|
0 comments
|
Continued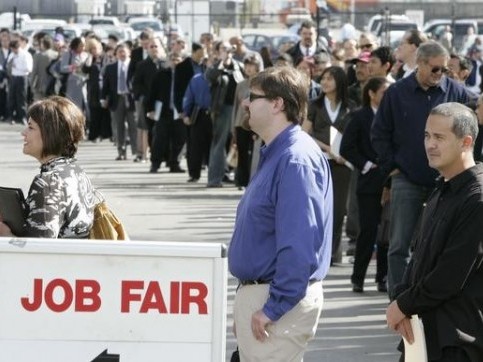 The various (terminal) structural defects in the economy, and near-infinite debts have made net U.S. economic growth totally unattainable. The faked "recovery" trumpeted by the U.S. propaganda-machine was never plausible to anyone viewing long-term charts… I give it no more than a month before B.S. Bernanke's latest "exit strategy" once again morphs into just more money-printing.
15Jul2011 |
JeffNielson
|
7 comments
|
Continued

I'm surprised how persistently I see the dubious assertion that the Chinese "can't away from the dollar because they own so many of them". A related argument is that they are "stuck in dollars because of the trade deficit". They certainly can move away from the dollar, though, and to do so, all they need to do is keep doing what they are already doing, and they will soon be positioned for a major transition.
26Jan2011 |
admin
|
10 comments
|
Continued