Free Speech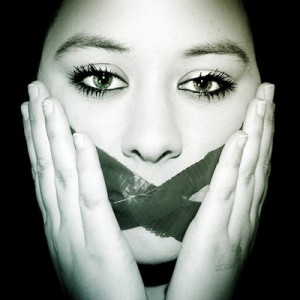 Another frivolous attack against free speech bites the dust. But we still need your support. Click through to see the details.
27Dec2013 |
admin
|
1 comment
|
Continued

We won… and free speech wins.
19Sep2013 |
admin
|
1 comment
|
Continued

Convicted hedge fund Ponzi artist Keith Gilabert has lost a major tactical move in his SLAPP suit against Ann Logue, Aaron Krowne and the Implode-o-Meter, as he now must face the Defendants' motion to dismiss with prejudice, forcing him to pay costs.
4Apr2013 |
admin
|
1 comment
|
Continued

After about a year's hiatus, Implode readers are privileged to be entertained by further drama in the saga of Keith Gilabert vs. Implode… the defendants have now filed a California anti-SLAPP motion to strike, and you, dear readers, get to read this very informative, and entertaining document.
5Mar2013 |
admin
|
2 comments
|
Continued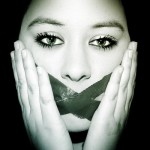 Why has COMCAST effectively blacked out ML-Implode (and sister sites), "Great Firewall of China-style"?
15Aug2012 |
admin
|
18 comments
|
Continued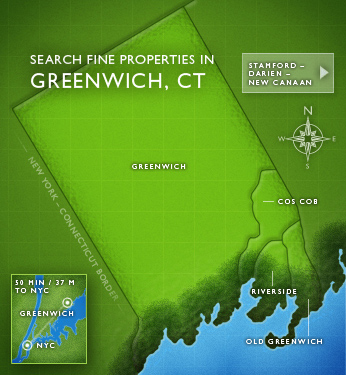 The Greenwich, CT local Association of Realtors has apparently decided to target a member and critic by inflating his critical online satire into a police complaint, which has, predictably, backfired. Reporting by Teri Buhl.
21Jun2012 |
TeriBuhl
|
3 comments
|
Continued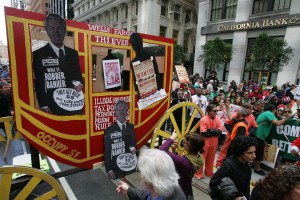 Domestic economic sanctions have arrived in the US as ML-Implode is targeted by Wells Fargo in retaliation for criticism by one of its bloggers.
13Jun2012 |
admin
|
29 comments
|
Continued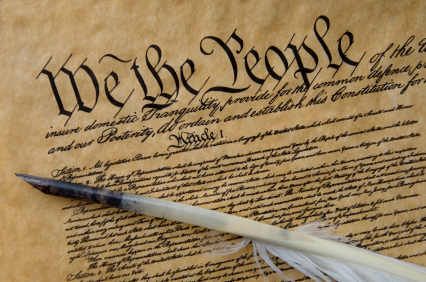 More local control of government and the economy is good, but Constitutional government is not to blame for our ills, including Citizen's United and "corporate personhood."
23Jan2012 |
admin
|
1 comment
|
Continued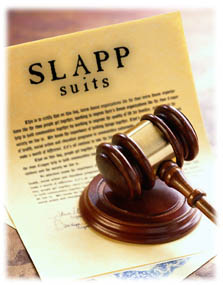 The Implode-o-Meter's latest "SLAPP" threatener steps up his intimidation efforts to include harassment and tortious interference. Read the latest, with free speech implications discussed.
1Dec2011 |
admin
|
4 comments
|
Continued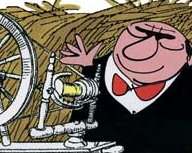 Clearly, with S&P claiming that its rating is merely some worthless, ornamental decoration which is tacked-on to various financial products, there should be no possible reason for the rabid theatrics of the U.S. government which followed. It is only in a marketplace where the vast majority of participants are ignorant about these disclaimers that the reaction of the U.S. government is rationale…
24Aug2011 |
JeffNielson
|
0 comments
|
Continued