Foreclosure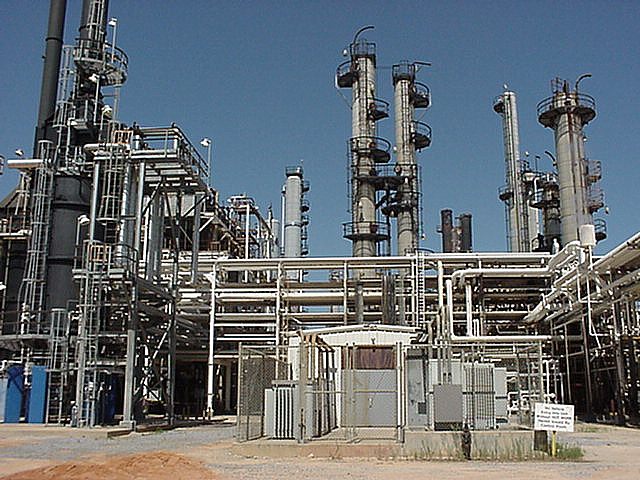 The statistical charlatans at work for the U.S. government can pretend there is positive GDP growth. They can pretend there is positive jobs growth. But they cannot pretend to consume energy.
19Feb2012 |
JeffNielson
|
1 comment
|
Continued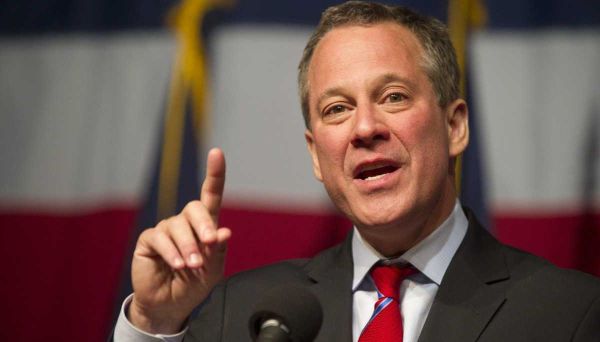 A deal does not fix the housing market; it only makes things worse by permanently entrenching all this systemic fraud into the U.S. legal system. It throws away the states' right to compensation at a time when they still don't have the slightest idea of the total extent of Wall Street fraud.
9Feb2012 |
JeffNielson
|
3 comments
|
Continued

U.S. banksters (with Bank of America being one of the worst offenders) have flooded U.S. land-title registries (and even U.S. courts) with millions of fraudulent and/or forged documents. With the banksters themselves willingly trafficking in such forged documents, and willingly taking part in millions of fraudulent transactions, they have now made it simple for "freelance scammers" like Karen Tappert to rip-off victims with impunity.
20Jun2011 |
JeffNielson
|
2 comments
|
Continued

Bloomberg had managed to find an anecdotal account of a U.S. homeowner who had actually shortened the term of their mortgage… but in the real world, for every U.S. homeowner shortening the length of their mortgage there are ten other mortgage-holders (twenty? one hundred?) increasing the length of their mortgage. Indeed the favorite "mortgage modification" being offered by the banksters to homeowners on the verge of foreclosure is to dupe them into refinancing over a longer term.
16Jun2011 |
JeffNielson
|
7 comments
|
Continued

"… when propaganda outlets like Realty Trac write that "the average discount for REO [bank-owned] properties is 35%", this is a complete myth. The reality (when we reverse the arithmetic) is that the average non-foreclosed home in the U.S. is being priced at a 50% premium above the real price… The only way that someone could argue that these foreclosure prices are merely "temporary anomalies" rather than the future of the U.S. housing market was if there was some end in sight to these millions of foreclosures. There isn't."
26May2011 |
JeffNielson
|
8 comments
|
Continued

The Federal Home Loan Mortgage Corporation (FHLMC), more known as Freddie Mac, will no longer offer its streamlined mortgage refinancing option this coming spring, the lender recently announced… Borrowers can still get the same benefits of the streamlined refinance mortgages through the Relief Refinance option, Freddie Mac's take on the government-supported Home Affordable Refinance Program (HARP) introduced in February 2009. The HARP is among the programs supported by the umbrella program, Making Home Affordable.
5Mar2011 |
admin
|
0 comments
|
Continued

Foreclosure filings for the month of January experienced a 17 percent decline over last year, according to RealtyTrac, Inc., which publishes the most comprehensive database of home foreclosures online. But this positive news could slightly mislead consumers. Other background factors are at play. For example, many lenders are currently bombarded with the sheer number of […]
18Feb2011 |
admin
|
2 comments
|
Continued

Steve Dibert, MFI-Miami "What are you, people? On dope?"-Mr. Hand About a month ago, I wrote a blog about how most homeowner advocacy sites are nothing more than marketing tools for law firms or are illegally soliciting money claiming to be non-profits. This article generated some interesting results. Richard Zombeck linked to it in an article he […]
21Dec2010 |
SteveD
|
0 comments
|
Continued

In a new report entitled "The Title Crisis: Clouded at the Core", Foreclosure Intervention Specialist (and former Fannie Mae Broker-Specialist) Mildred Wilkins lays out what is really going on underlying the "fraudclosure" scandal. The report is a response to bank and government propaganda that the crisis has been "looked into and resolved," after the furor […]
19Dec2010 |
MildredWilkins
|
9 comments
|
Continued

The U.S. housing market is riddled with massive risks which will almost certainly lower prices.
4Dec2010 |
MichaelWhite
|
3 comments
|
Continued