Taxes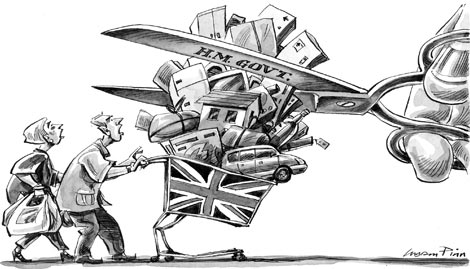 … the UK has been on a Cheesecake Diet all along. While ordinary people in the UK have been punished with month after month of sadistic, suicidal austerity; the Bank of England has been showering its bankers with new money, courtesy of more UK "QE".
24May2012 |
JeffNielson
|
6 comments
|
Continued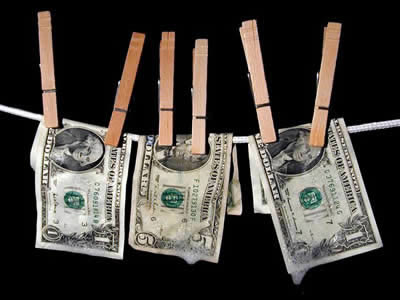 Official U.S. Treasuries auctions have degenerated into nothing more than a Machiavellian scheme to launder counterfeited currency. Illustrated here in an allegory.
19May2012 |
JeffNielson
|
0 comments
|
Continued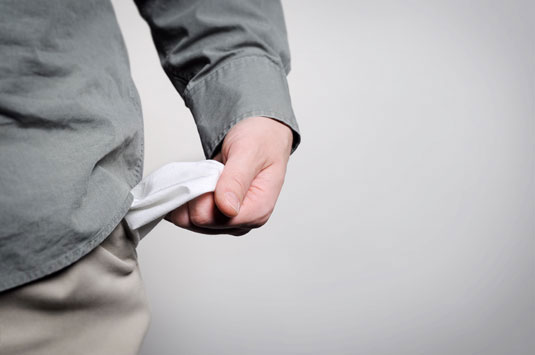 Is the government "overspending", or has it been consistently spending less in real terms (for basic support of the public) — while only preserving sorts of spending that prop up the oligarchs and banksters?
25Apr2012 |
JeffNielson
|
2 comments
|
Continued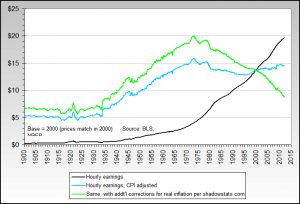 Our governments have been lying about inflation for the last 40 years as a deliberate means of hiding the 57% collapse in our standard of living. Meanwhile, the situation is more than reversed if you're one of the fat-cats at the top
2Apr2012 |
JeffNielson
|
4 comments
|
Continued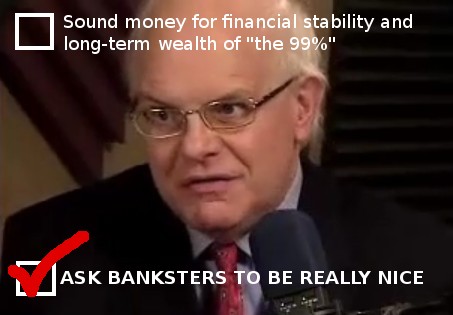 A gold standard does not "cause" depressions (governments do). However, at the same time, a gold standard is also not a magical, economic panacea. Specifically, imposing the fiscal discipline inherent in a gold standard will not lead to a good economic outcome in the hands of a corrupt government (i.e. one which governs for the benefit of the privileged few as opposed to the majority).
19Jan2012 |
JeffNielson
|
3 comments
|
Continued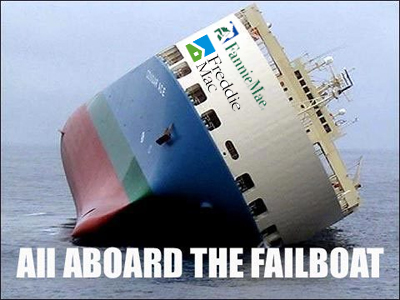 Count on Washington to always find a sleazy, back-door path to forge a reprehensible bi-partisan "deal" that actually screws the people rather than helps them.
26Dec2011 |
admin
|
3 comments
|
Continued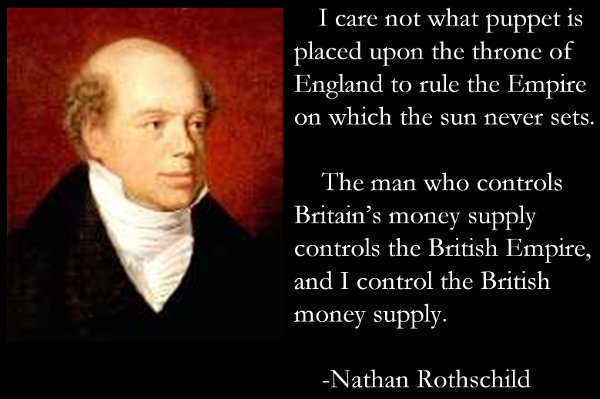 There is no reason for the media to be blaming "millionaires" for wealth inequality. Yes, they too have benefited from the lowest tax rates in history for those on top. However, there is a huge conceptual difference between the millionaires (or even billionaires) and the trillionaires.
5Dec2011 |
JeffNielson
|
5 comments
|
Continued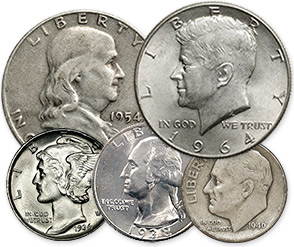 For all the holders of official gold and silver money, who would like their own opportunity to benefit from tax-loopholes (just like the top-1% do); just spend some of that money during the course of your ordinary shopping. It's all perfectly legal.
16Nov2011 |
JeffNielson
|
1 comment
|
Continued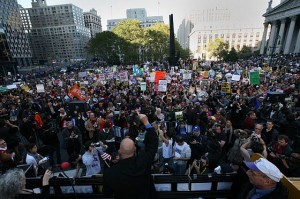 The Occupy Wall Street movement is the first, tentative step in a process which 2,000 years of history teaches us is absolutely inevitable. Whether it is this movement which (eventually) facilitates real, equitable changes in our economies, or whether it is ultimately replaced by something bigger and better, the "message" which these people are sending is simple: the pendulum of history has begun to swing back.
17Oct2011 |
JeffNielson
|
3 comments
|
Continued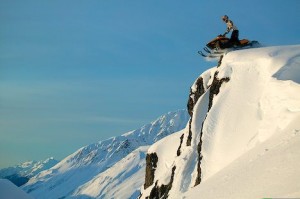 The bottom line here is that the gravy train of no accountability, no consequences spending is over.
19Jul2011 |
Lee Adler- The Wall Street Examiner
|
1 comment
|
Continued