derivatives

The banking cabal promised that they could permanently lower borrowing costs on all the debt of all these governments, forever… with unrestrained credit default swaps (CDS).
7Jun2012 |
JeffNielson
|
0 comments
|
Continued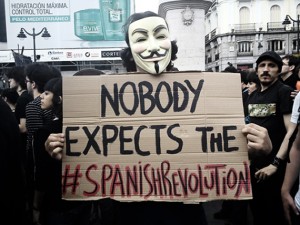 How does a third party placing bets on whether someone's home would burn down provide any "insurance" to the owner of the home? The answer of course is that it doesn't. What it did do, however, was to create a $60 trillion motive for "arson".
4Apr2012 |
JeffNielson
|
5 comments
|
Continued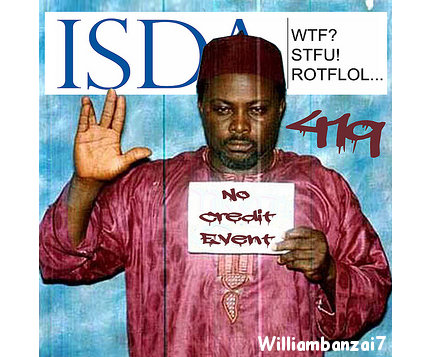 Allowing bets to be placed (more than $60 trillion in total), and then allowing the banksters taking the bets to define when they lose, after all the bets have been placed, is not even a subtle scam. It is a clumsy fraud perpetrated by a group of Oligarchs who yet again have demonstrated their complete contempt for an apparently antiquated doctrine known as the Rule of Law.
5Mar2012 |
JeffNielson
|
3 comments
|
Continued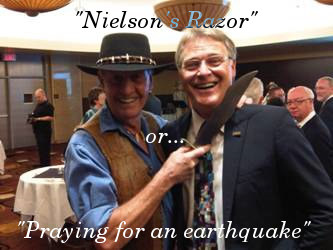 one cannot say the words "negative drivel" in connection with precious metals without immediately thinking of Kitco's Jon Nadler – the man who has gone through a 10+ year bull market for gold without ever once stating that today was a good day to buy it. Apparently his banker biases simply run too deep.
26Feb2012 |
JeffNielson
|
0 comments
|
Continued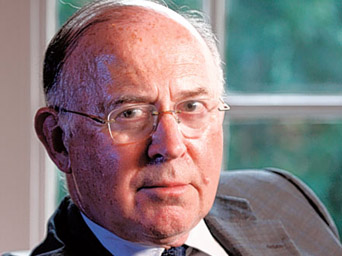 By process of simple deduction it was totally obvious that a gigantic, money-laundering operation was being conducted, with the primary goal being to prop-up the totally fraudulent U.S. Treasuries market. All that was missing was a paper-trail to prove this fraud, and now Lord James of Blackheath has been kind enough to provide this.
24Feb2012 |
JeffNielson
|
5 comments
|
Continued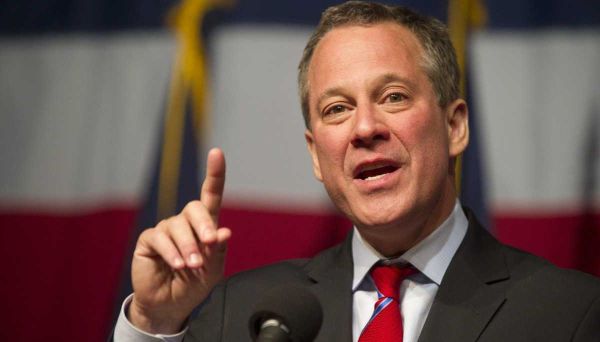 A deal does not fix the housing market; it only makes things worse by permanently entrenching all this systemic fraud into the U.S. legal system. It throws away the states' right to compensation at a time when they still don't have the slightest idea of the total extent of Wall Street fraud.
9Feb2012 |
JeffNielson
|
3 comments
|
Continued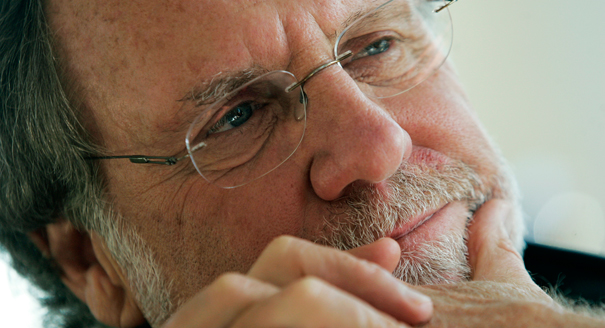 "though his mouth moved, he didn't say much." — our reaction to Corzine's dissemblements in his Congressional testimony of today.
8Dec2011 |
admin
|
2 comments
|
Continued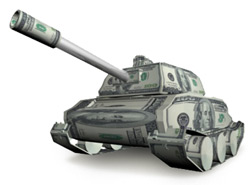 With only the weak-willed Angela Merkel playing the role of "Frodo" against the "Dark Lords" of Wall Street, the situation could hardly be more dire – or hopeless.
30Nov2011 |
JeffNielson
|
2 comments
|
Continued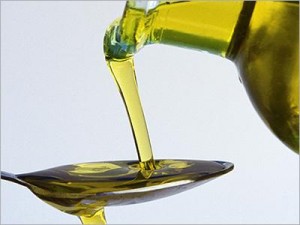 The most recent (and most terrifying) example of bankster commodities-manipulation crimes against humanity is in the massively important global cooking oils market. Affluent Westerners may not fully appreciate the tremendous importance of this market (and global stockpiles of those oils); however it is arguably the most important niche in global food production.
24Nov2011 |
JeffNielson
|
0 comments
|
Continued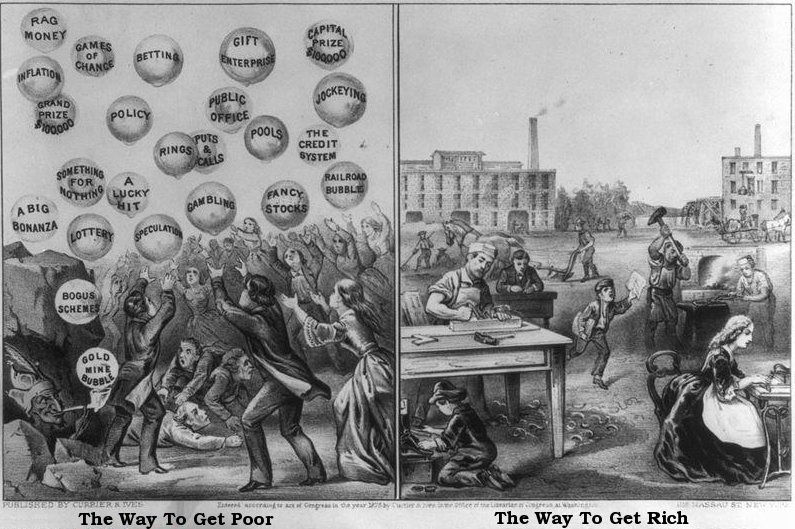 An amount of liquidity equivalent to roughly ¼ of the entire global economy has been pumped into Wall Street to prevent the banksters' fraud-saturated bubbles from deflating. To refer to this as a "post-bubble economy" is like referring to the nation of Japan as being "post-Fukushima" the day after the first meltdown.
1Nov2011 |
JeffNielson
|
1 comment
|
Continued