recession
The media is woefully misinformed (or maliciously misinforming you) about the "Cyprus gold sale." Here's the real story.
21Apr2013 |
admin
|
1 comment
|
Continued

The banking cabal promised that they could permanently lower borrowing costs on all the debt of all these governments, forever… with unrestrained credit default swaps (CDS).
7Jun2012 |
JeffNielson
|
0 comments
|
Continued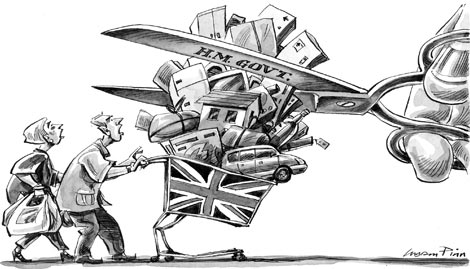 … the UK has been on a Cheesecake Diet all along. While ordinary people in the UK have been punished with month after month of sadistic, suicidal austerity; the Bank of England has been showering its bankers with new money, courtesy of more UK "QE".
24May2012 |
JeffNielson
|
6 comments
|
Continued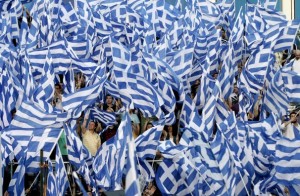 Note that the fearmongering of the Western media after Greece's election is not only a losing strategy but a dishonest one. It's attempt to portray this election as a "radical" ideological change is a complete betrayal of the facts.
7May2012 |
JeffNielson
|
0 comments
|
Continued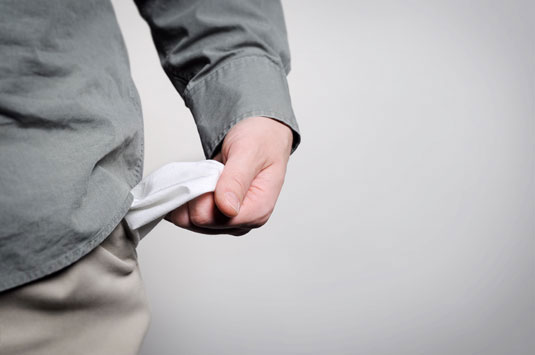 Is the government "overspending", or has it been consistently spending less in real terms (for basic support of the public) — while only preserving sorts of spending that prop up the oligarchs and banksters?
25Apr2012 |
JeffNielson
|
2 comments
|
Continued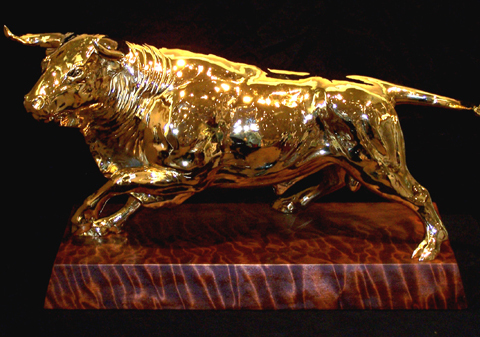 one very likely clue that we will be on the precipice of another banker-created crash is that gold and silver will begin to rally strongly without any identifiable cause for their strong surge in prices. To be more precise, the mainstream media (i.e. the propaganda machine) will not supply us with any "reason" for these soaring prices (other than pointing to their favorite scapegoats, the evil "speculators").
12Apr2012 |
JeffNielson
|
0 comments
|
Continued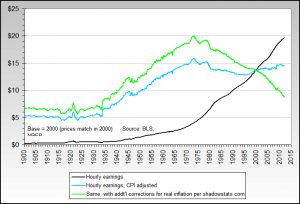 Our governments have been lying about inflation for the last 40 years as a deliberate means of hiding the 57% collapse in our standard of living. Meanwhile, the situation is more than reversed if you're one of the fat-cats at the top
2Apr2012 |
JeffNielson
|
4 comments
|
Continued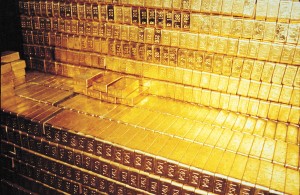 Bernanke isn't arguing against the monetary usage of gold on some sort of general economic basis. He's arguing that you shouldn't have access to gold in the sense of providing the same sort of monetary stability that central banks and nations still, today, hold it for.
22Mar2012 |
admin
|
15 comments
|
Continued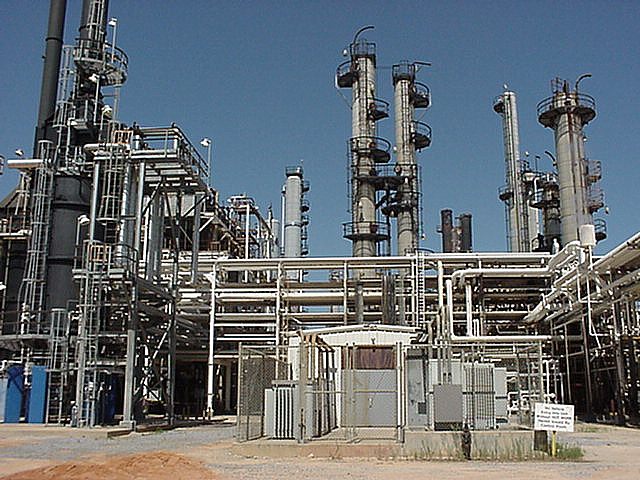 The statistical charlatans at work for the U.S. government can pretend there is positive GDP growth. They can pretend there is positive jobs growth. But they cannot pretend to consume energy.
19Feb2012 |
JeffNielson
|
1 comment
|
Continued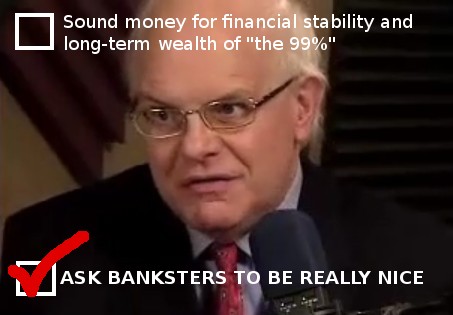 A gold standard does not "cause" depressions (governments do). However, at the same time, a gold standard is also not a magical, economic panacea. Specifically, imposing the fiscal discipline inherent in a gold standard will not lead to a good economic outcome in the hands of a corrupt government (i.e. one which governs for the benefit of the privileged few as opposed to the majority).
19Jan2012 |
JeffNielson
|
3 comments
|
Continued