Wells Fargo

After about a year's hiatus, Implode readers are privileged to be entertained by further drama in the saga of Keith Gilabert vs. Implode… the defendants have now filed a California anti-SLAPP motion to strike, and you, dear readers, get to read this very informative, and entertaining document.
5Mar2013 |
admin
|
2 comments
|
Continued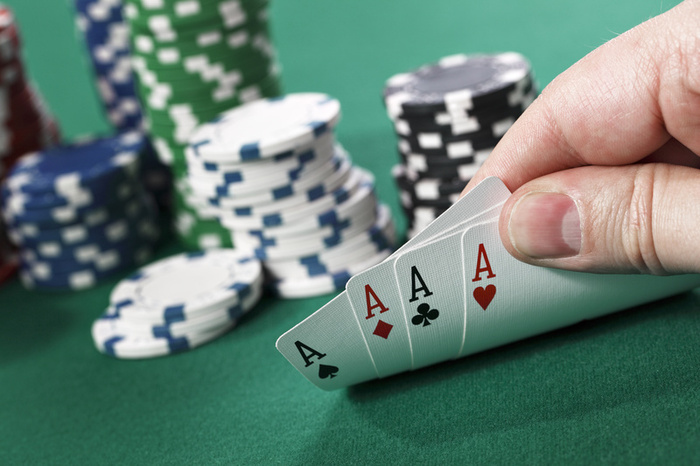 With the fruits of our labours preserved via the integrity of a gold standard, and with ordinary people not being brainwashed into incurring vast amounts of debt, the average citizen of a century ago was largely immune to the scams of the bankers. Not so today.
28Feb2012 |
JeffNielson
|
0 comments
|
Continued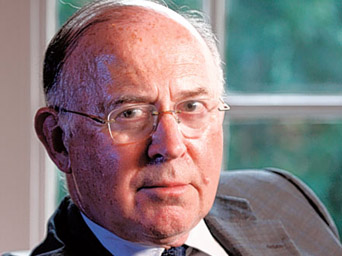 By process of simple deduction it was totally obvious that a gigantic, money-laundering operation was being conducted, with the primary goal being to prop-up the totally fraudulent U.S. Treasuries market. All that was missing was a paper-trail to prove this fraud, and now Lord James of Blackheath has been kind enough to provide this.
24Feb2012 |
JeffNielson
|
5 comments
|
Continued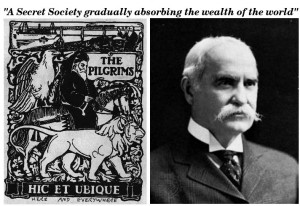 Charles links a relatively small but extremely powerful group of individuals (and often their descendants) together through two common "threads": their propensity for actions which were extremely detrimental to the silver market and/or the holders of silver; and their membership in a little-known organization which they have called "The Pilgrims".
11Nov2011 |
JeffNielson
|
6 comments
|
Continued

Calling B.S. on pollyanna-ish appraisals of Wells' Pay Option ARM risk, with the help of an industry expert.
30Nov2009 |
admin
|
2 comments
|
Continued