Archive for admin
The Implode-o-Meter staff account: our in-house commentary and compilation of news.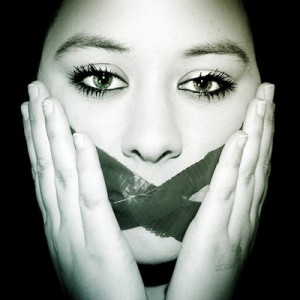 Another frivolous attack against free speech bites the dust. But we still need your support. Click through to see the details.
27Dec2013 |
admin
|
1 comment
|
Continued

We won… and free speech wins.
19Sep2013 |
admin
|
1 comment
|
Continued
The media is woefully misinformed (or maliciously misinforming you) about the "Cyprus gold sale." Here's the real story.
21Apr2013 |
admin
|
1 comment
|
Continued

Convicted hedge fund Ponzi artist Keith Gilabert has lost a major tactical move in his SLAPP suit against Ann Logue, Aaron Krowne and the Implode-o-Meter, as he now must face the Defendants' motion to dismiss with prejudice, forcing him to pay costs.
4Apr2013 |
admin
|
1 comment
|
Continued

After about a year's hiatus, Implode readers are privileged to be entertained by further drama in the saga of Keith Gilabert vs. Implode… the defendants have now filed a California anti-SLAPP motion to strike, and you, dear readers, get to read this very informative, and entertaining document.
5Mar2013 |
admin
|
2 comments
|
Continued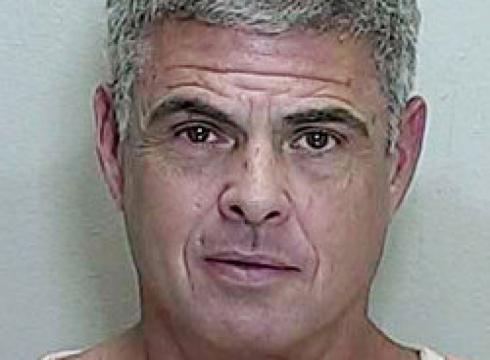 Is the government still "reaping the whirlwind" from ignoring ML-Implode intelligence on the Colonial/TBW fraud?
12Sep2012 |
admin
|
0 comments
|
Continued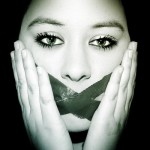 Why has COMCAST effectively blacked out ML-Implode (and sister sites), "Great Firewall of China-style"?
15Aug2012 |
admin
|
18 comments
|
Continued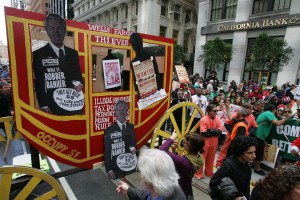 Domestic economic sanctions have arrived in the US as ML-Implode is targeted by Wells Fargo in retaliation for criticism by one of its bloggers.
13Jun2012 |
admin
|
29 comments
|
Continued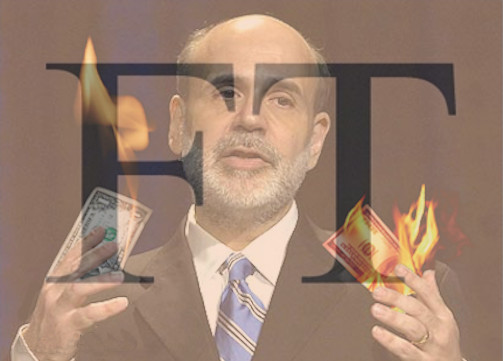 The new title of Wednesday's FT article implies exactly the opposite argument as the print version — just as the Fed would want it.
19Apr2012 |
admin
|
1 comment
|
Continued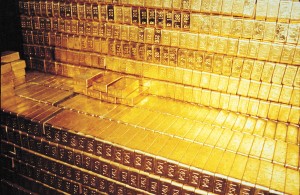 Bernanke isn't arguing against the monetary usage of gold on some sort of general economic basis. He's arguing that you shouldn't have access to gold in the sense of providing the same sort of monetary stability that central banks and nations still, today, hold it for.
22Mar2012 |
admin
|
15 comments
|
Continued