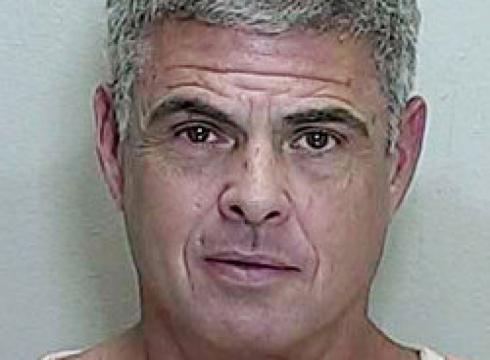 Last week it was announced that the FDIC
is filing suits
against Goldman, JP Morgan and Ally for $2.1B in recovery due to MBS fraud — solely from bad securities these three banks sold Texas-based Guaranty Bank. The "tainted" MBS pools are said to total $5.4B.
Imagine how much in bad MBS was sold overall — but whose buyer banks have simply not happened to fall into the eager arms of the FDIC.
Well, you might not have to imagine, because this is now a repeating pattern, with the FDIC (thankfully) becoming much more aggressive in doing something about being effectively insolvent itself.
To wit: back in mid-August, the FDIC announced a suit against eleven banks for selling securities to Colonial Bank, of 2009 Taylor Bean Whitaker-Colonial collapse fame. That suit seeks at least $189 million.
Now, this is all in a day's litigation for these banks, we're sure, but we can't help but observe two things:
the Colonial collapse was something we warned about here — a year in advance — and which the government notoriously ignored (admitted by the then-incoming FHFA I.G.). We wonder how much extra money was lost because of that critical final year of the Ponzi scheme.

(Whistleblowing advocates might also want to note from this episode that we were stymied from going public with the tip, rather than just reporting it to FHFA, because of the impact of frivolous `SLAPP' libel suits on us from corrupt mortgage entities).

it is not clear in the new suit how much of the losses if any are actually due to the TBW/Colonial Ponzi! What is fascinating is this lifts the curtain a bit more on general losses due to MBS fraud by banks, just beginning to be uncovered by the FDIC.