Politics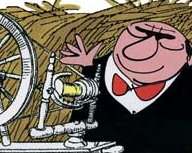 Clearly, with S&P claiming that its rating is merely some worthless, ornamental decoration which is tacked-on to various financial products, there should be no possible reason for the rabid theatrics of the U.S. government which followed. It is only in a marketplace where the vast majority of participants are ignorant about these disclaimers that the reaction of the U.S. government is rationale…
24Aug2011 |
JeffNielson
|
0 comments
|
Continued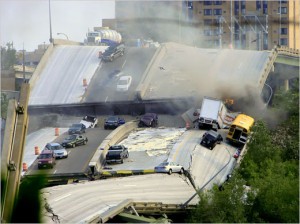 Remember all of that "infrastructure spending" which was (supposedly) part of the stimulus package, which in turn supposedly led to a "U.S. economic recovery"? It never happened. Just like the supposed "recovery" itself, it was nothing but smoke-and-mirrors. No recovery, no investment in infrastructure. Only the debts from all that "stimulus" were real.
19Aug2011 |
JeffNielson
|
2 comments
|
Continued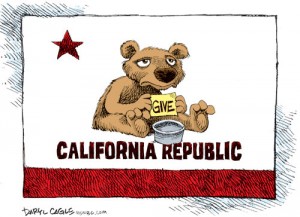 Since California will never/could never have any "surplus" revenues to pay off these warrants they are nothing but a blatant fraud. In the "real world" we already have a term for such fraud: "kiting a cheque". It is the last resort of all deadbeats – just before they declare bankruptcy.
12Aug2011 |
JeffNielson
|
4 comments
|
Continued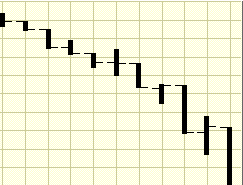 With many investors now having descended back to full-fledged "panic mode", we explain why 2011 could never be another event like the Crash of '08, as the nature of any such crash would be remarkably different.
8Aug2011 |
JeffNielson
|
3 comments
|
Continued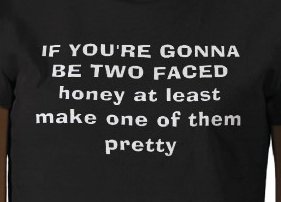 Mercifully, it appears that the U.S. debt-ceiling farce has finally ended – with an anti-climactic "thud". It is only fitting that the two-faced regime which negotiated such an agreement should present us with a scenario which has two distinct interpretations.
2Aug2011 |
JeffNielson
|
7 comments
|
Continued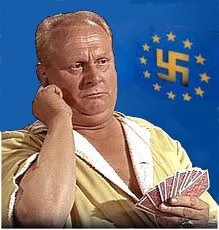 … the decision by Western banking authorities to designate the national gold hoards of these nations as "collateral" for their (fraudulent) bond debts has two entirely different (and separate) motivations. If the gold still exists, then naming gold as collateral for debts which could never be repaid (and where default is imminent) is nothing less than the theft of these nations' gold reserves.
25Jul2011 |
JeffNielson
|
0 comments
|
Continued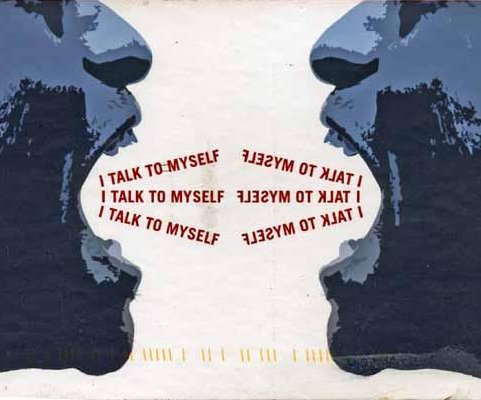 Here is what is really taking place at the political circus in Washington. Republicans and Democrats are (supposedly) negotiating to reduce a small portion of future U.S. deficits, totaling $4 trillion over a period of many years. Suddenly this "Grand Bargain" doesn't sound quite so grand, does it?
19Jul2011 |
JeffNielson
|
2 comments
|
Continued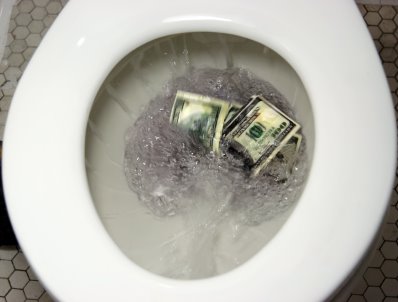 Medicare cuts (or lack thereof), government-sourced personal income, emergency loans to the states, and more. Russ discusses how it is hard to see how we'll get by without some of this being renewed — and none of it is factored into the deficit projections.
19Jul2011 |
Lee Adler- The Wall Street Examiner
|
0 comments
|
Continued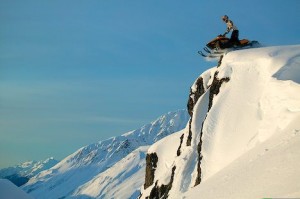 The bottom line here is that the gravy train of no accountability, no consequences spending is over.
19Jul2011 |
Lee Adler- The Wall Street Examiner
|
1 comment
|
Continued

The Federal Reserve is currently mandated to conduct monetary policy to maintain price stability and ensure full employment. It also regulates the largest financial institutions. By the basic principles of good government, if a program is not meeting its stated goals, it should be altered or abolished.
11May2010 |
admin
|
3 comments
|
Continued