the dollar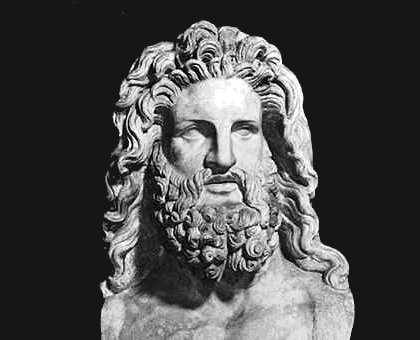 What then are we to make of the fact that the self-described (mainstream) "experts" on the silver market, the "official" sources for data on the silver market, and the primary regulator of the silver market all regularly and consistently demonstrate complete ignorance of even the most elementary of economic principles? Are we to attribute this to gross incompetence, inherent bias, or an intentional attempt to deceive?
24Jan2012 |
JeffNielson
|
1 comment
|
Continued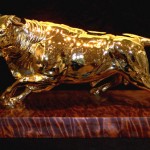 For those not following closely, gold just put in its 11th consecutive yearly price increase, with an approximately 14% rise on the calendar year… but you probably haven't heard of it. In fact, you probably think that "gold is going down", based on what you've heard in the media recently (if not continuously for the past 5 years or so). An interesting question then remains: why has this disconnect occurred?
4Jan2012 |
admin
|
5 comments
|
Continued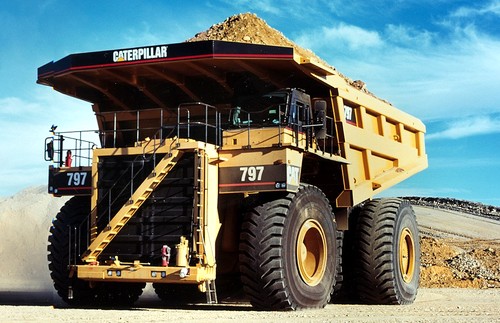 Countering the inherent efficiency of the junior mining model is the relentless manipulation of the banksters. It is an unavoidable reality for most of these miners that they must obtain their financing for operations from the vampiric banks through equity-based financing rather than straight loans.
1Jan2012 |
JeffNielson
|
2 comments
|
Continued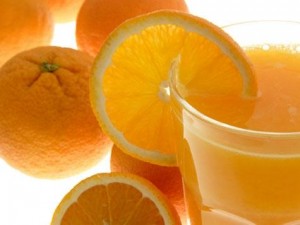 Just as savvy beverage-drinkers will inevitably shun excessively diluted Tang, eventually our deluded masses will figure out the bankers' paper scam — and react accordingly. There is a very precise name for this economic phenomenon: hyperinflation, where paper fiat currencies go to zero.
24Nov2011 |
JeffNielson
|
0 comments
|
Continued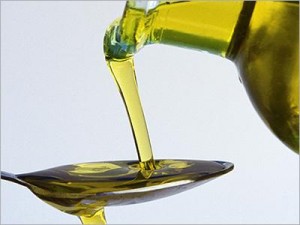 The most recent (and most terrifying) example of bankster commodities-manipulation crimes against humanity is in the massively important global cooking oils market. Affluent Westerners may not fully appreciate the tremendous importance of this market (and global stockpiles of those oils); however it is arguably the most important niche in global food production.
24Nov2011 |
JeffNielson
|
0 comments
|
Continued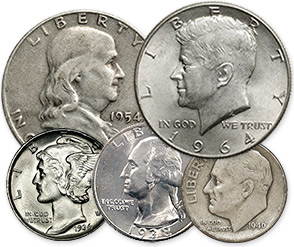 For all the holders of official gold and silver money, who would like their own opportunity to benefit from tax-loopholes (just like the top-1% do); just spend some of that money during the course of your ordinary shopping. It's all perfectly legal.
16Nov2011 |
JeffNielson
|
1 comment
|
Continued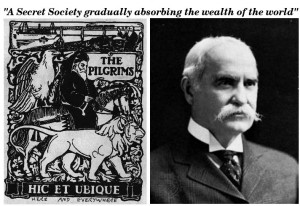 Charles links a relatively small but extremely powerful group of individuals (and often their descendants) together through two common "threads": their propensity for actions which were extremely detrimental to the silver market and/or the holders of silver; and their membership in a little-known organization which they have called "The Pilgrims".
11Nov2011 |
JeffNielson
|
6 comments
|
Continued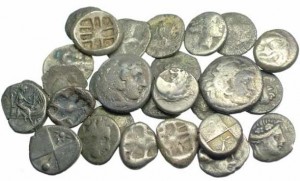 Lacking a gold standard and lacking any financial regulation of these multinational banks, as individuals we have been left with absolutely no recourse but to "insure" our wealth by converting it to silver.
7Nov2011 |
JeffNielson
|
0 comments
|
Continued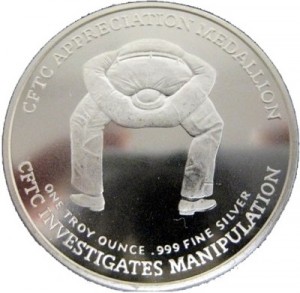 While we all know never to say "never" in this market, it appears that the latest operation has neared its expiry date. Put another way, it does not appear feasible that the investment community could remain "witless" enough not to fathom the impact of more, massive money-printing.
19Oct2011 |
JeffNielson
|
0 comments
|
Continued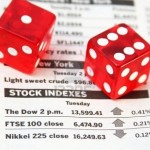 Unfortunately, virtually the entire realm of business "journalism" regularly sabotages any discussion of risk by mixing-in issues of volatility… yet over the long term, volatility is nearly irrelevant. Implications for the practical investor … and anyone trying to save any wealth whatsoever.
29Sep2011 |
JeffNielson
|
3 comments
|
Continued