recession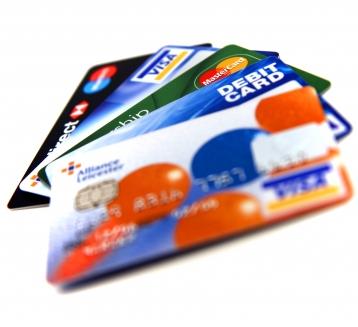 The supposed "de-leveraging" which the mainstream media boasted of was nothing but propaganda mythology. However, the new consumer debt which Americans have piled on since the beginning of 2010 is very, very real. And all the resulting U.S. auto-loan defaults, credit-card defaults, student-loan defaults, personal bankruptcies, and foreclosures in the months ahead will be very, very real as well.
18Jan2012 |
JeffNielson
|
4 comments
|
Continued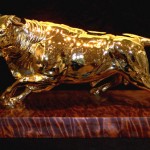 For those not following closely, gold just put in its 11th consecutive yearly price increase, with an approximately 14% rise on the calendar year… but you probably haven't heard of it. In fact, you probably think that "gold is going down", based on what you've heard in the media recently (if not continuously for the past 5 years or so). An interesting question then remains: why has this disconnect occurred?
4Jan2012 |
admin
|
5 comments
|
Continued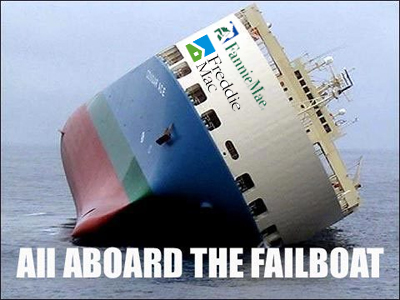 Count on Washington to always find a sleazy, back-door path to forge a reprehensible bi-partisan "deal" that actually screws the people rather than helps them.
26Dec2011 |
admin
|
3 comments
|
Continued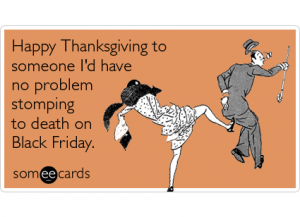 Does the massive surge in "Black Friday" consumer spending mean what it appears? We ask and answer that question right here.
29Nov2011 |
admin
|
0 comments
|
Continued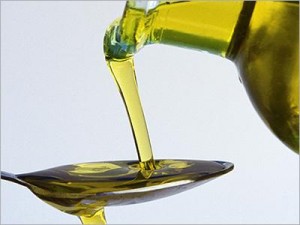 The most recent (and most terrifying) example of bankster commodities-manipulation crimes against humanity is in the massively important global cooking oils market. Affluent Westerners may not fully appreciate the tremendous importance of this market (and global stockpiles of those oils); however it is arguably the most important niche in global food production.
24Nov2011 |
JeffNielson
|
0 comments
|
Continued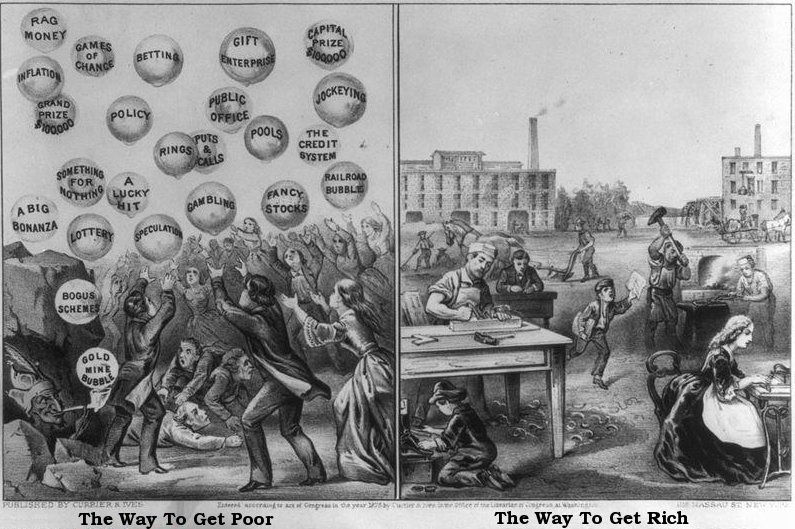 An amount of liquidity equivalent to roughly ¼ of the entire global economy has been pumped into Wall Street to prevent the banksters' fraud-saturated bubbles from deflating. To refer to this as a "post-bubble economy" is like referring to the nation of Japan as being "post-Fukushima" the day after the first meltdown.
1Nov2011 |
JeffNielson
|
1 comment
|
Continued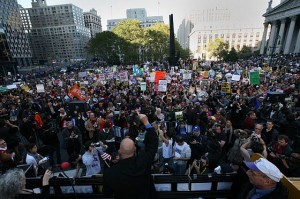 The Occupy Wall Street movement is the first, tentative step in a process which 2,000 years of history teaches us is absolutely inevitable. Whether it is this movement which (eventually) facilitates real, equitable changes in our economies, or whether it is ultimately replaced by something bigger and better, the "message" which these people are sending is simple: the pendulum of history has begun to swing back.
17Oct2011 |
JeffNielson
|
3 comments
|
Continued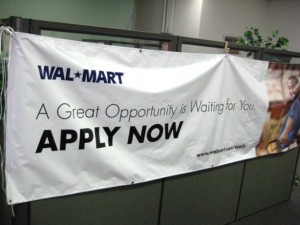 As we see the "Occupy Wall Street" movement beginning to gain traction across the U.S., it is clear that the 80% of the U.S. population living as serfs and the 10% of the population clinging to middle-class status have finally had enough. Enough lies. Enough hypocrisy. Enough of the incompetence in our top-down economic hierarchies.
11Oct2011 |
JeffNielson
|
1 comment
|
Continued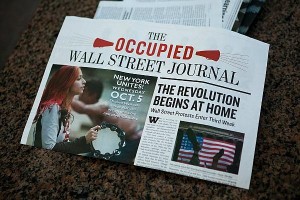 The smooth arc from the Tea Party to Occupy Wall Street, and how the establishment and the media have put themselves on the wrong side of history.
6Oct2011 |
admin
|
20 comments
|
Continued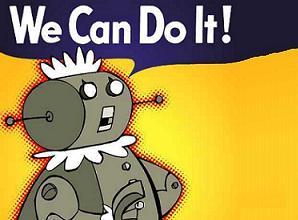 "It's the monetary system, stupid" — not computers, eliminating employment opportunities.
13Sep2011 |
admin
|
1 comment
|
Continued