public banking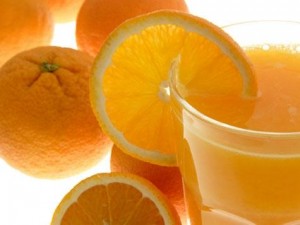 Just as savvy beverage-drinkers will inevitably shun excessively diluted Tang, eventually our deluded masses will figure out the bankers' paper scam — and react accordingly. There is a very precise name for this economic phenomenon: hyperinflation, where paper fiat currencies go to zero.
24Nov2011 |
JeffNielson
|
0 comments
|
Continued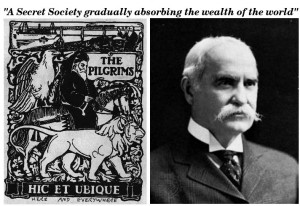 Charles links a relatively small but extremely powerful group of individuals (and often their descendants) together through two common "threads": their propensity for actions which were extremely detrimental to the silver market and/or the holders of silver; and their membership in a little-known organization which they have called "The Pilgrims".
11Nov2011 |
JeffNielson
|
6 comments
|
Continued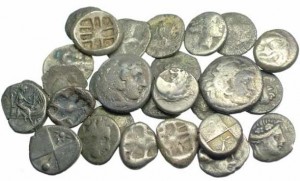 Lacking a gold standard and lacking any financial regulation of these multinational banks, as individuals we have been left with absolutely no recourse but to "insure" our wealth by converting it to silver.
7Nov2011 |
JeffNielson
|
0 comments
|
Continued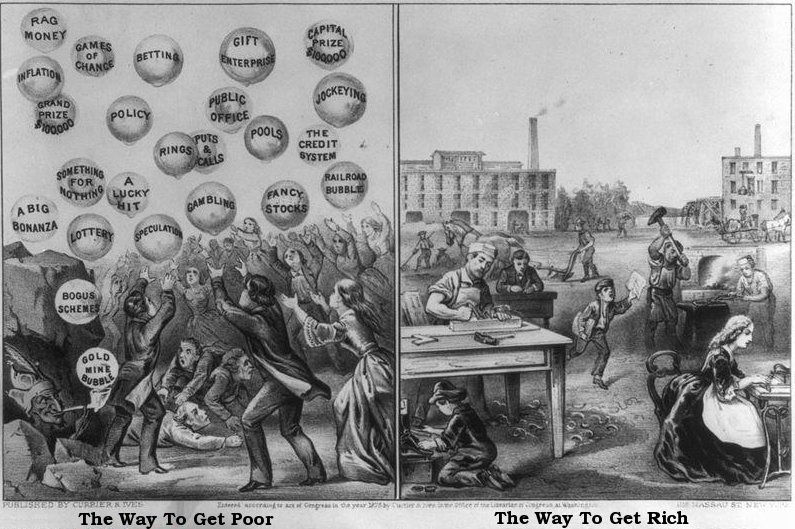 An amount of liquidity equivalent to roughly ¼ of the entire global economy has been pumped into Wall Street to prevent the banksters' fraud-saturated bubbles from deflating. To refer to this as a "post-bubble economy" is like referring to the nation of Japan as being "post-Fukushima" the day after the first meltdown.
1Nov2011 |
JeffNielson
|
1 comment
|
Continued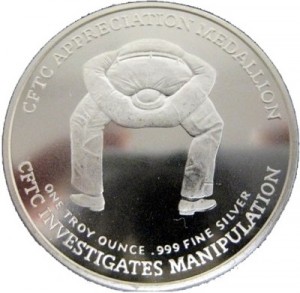 While we all know never to say "never" in this market, it appears that the latest operation has neared its expiry date. Put another way, it does not appear feasible that the investment community could remain "witless" enough not to fathom the impact of more, massive money-printing.
19Oct2011 |
JeffNielson
|
0 comments
|
Continued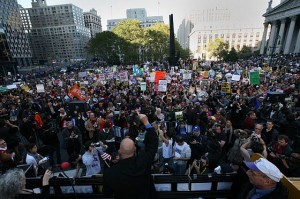 The Occupy Wall Street movement is the first, tentative step in a process which 2,000 years of history teaches us is absolutely inevitable. Whether it is this movement which (eventually) facilitates real, equitable changes in our economies, or whether it is ultimately replaced by something bigger and better, the "message" which these people are sending is simple: the pendulum of history has begun to swing back.
17Oct2011 |
JeffNielson
|
3 comments
|
Continued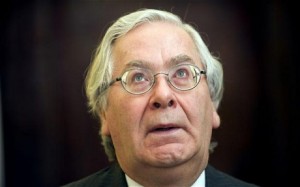 …in the anti-rational world of the addict simply feeding the addiction is itself the sole "goal". This epitomizes the words and actions of not only Mervyn King, but also Federal Reserve Chairman B.S. Bernanke and the dozens of other liquidity-junkies which have infested Europe's monetary system.
12Oct2011 |
JeffNielson
|
0 comments
|
Continued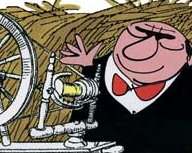 Clearly, with S&P claiming that its rating is merely some worthless, ornamental decoration which is tacked-on to various financial products, there should be no possible reason for the rabid theatrics of the U.S. government which followed. It is only in a marketplace where the vast majority of participants are ignorant about these disclaimers that the reaction of the U.S. government is rationale…
24Aug2011 |
JeffNielson
|
0 comments
|
Continued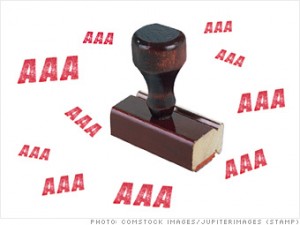 … supposedly our legal systems don't allow a group of people to call themselves "experts" when they are pocketing fat fees for their analysis/assessment of the quality of complex financial products; and then to say "Just kidding. We're not experts, and no one should base any financial decision on our opinions" once such "opinions" have been shown to be severely flawed.
22Aug2011 |
JeffNielson
|
0 comments
|
Continued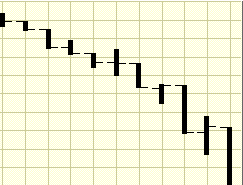 With many investors now having descended back to full-fledged "panic mode", we explain why 2011 could never be another event like the Crash of '08, as the nature of any such crash would be remarkably different.
8Aug2011 |
JeffNielson
|
3 comments
|
Continued