monetary reform nonsense watch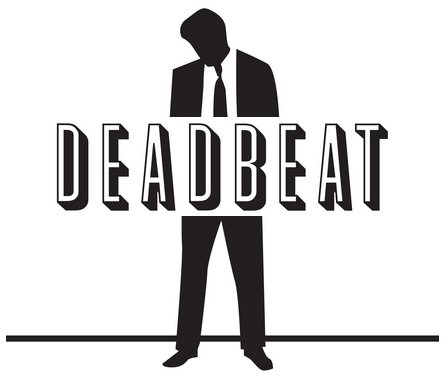 Surely even the media drones and market "experts" can understand the concept that one deadbeat with no money cannot (financially) bail out another deadbeat with no money?
7Feb2012 |
JeffNielson
|
5 comments
|
Continued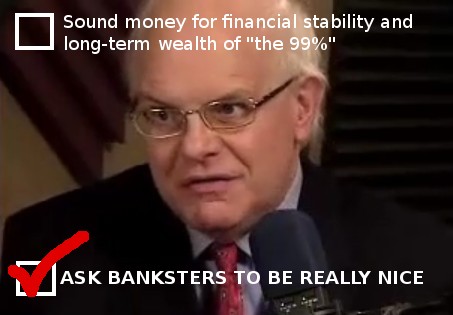 A gold standard does not "cause" depressions (governments do). However, at the same time, a gold standard is also not a magical, economic panacea. Specifically, imposing the fiscal discipline inherent in a gold standard will not lead to a good economic outcome in the hands of a corrupt government (i.e. one which governs for the benefit of the privileged few as opposed to the majority).
19Jan2012 |
JeffNielson
|
3 comments
|
Continued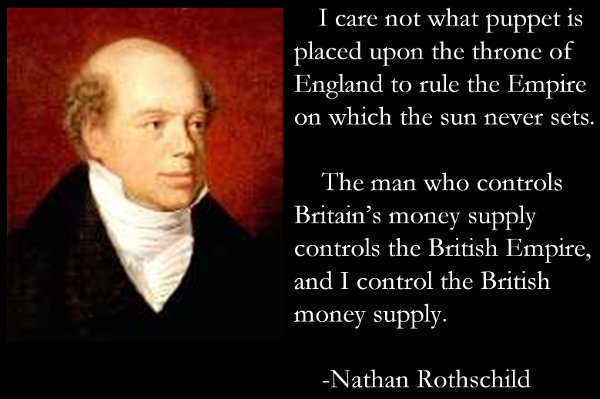 There is no reason for the media to be blaming "millionaires" for wealth inequality. Yes, they too have benefited from the lowest tax rates in history for those on top. However, there is a huge conceptual difference between the millionaires (or even billionaires) and the trillionaires.
5Dec2011 |
JeffNielson
|
5 comments
|
Continued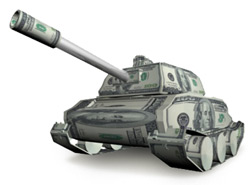 With only the weak-willed Angela Merkel playing the role of "Frodo" against the "Dark Lords" of Wall Street, the situation could hardly be more dire – or hopeless.
30Nov2011 |
JeffNielson
|
2 comments
|
Continued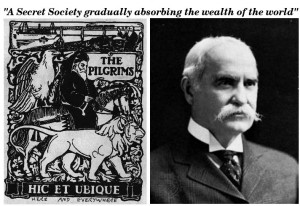 Charles links a relatively small but extremely powerful group of individuals (and often their descendants) together through two common "threads": their propensity for actions which were extremely detrimental to the silver market and/or the holders of silver; and their membership in a little-known organization which they have called "The Pilgrims".
11Nov2011 |
JeffNielson
|
6 comments
|
Continued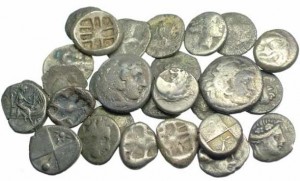 Lacking a gold standard and lacking any financial regulation of these multinational banks, as individuals we have been left with absolutely no recourse but to "insure" our wealth by converting it to silver.
7Nov2011 |
JeffNielson
|
0 comments
|
Continued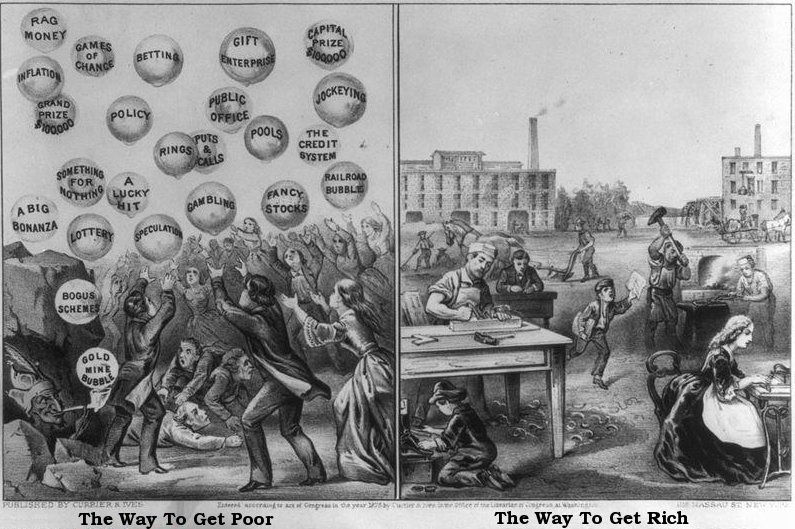 An amount of liquidity equivalent to roughly ¼ of the entire global economy has been pumped into Wall Street to prevent the banksters' fraud-saturated bubbles from deflating. To refer to this as a "post-bubble economy" is like referring to the nation of Japan as being "post-Fukushima" the day after the first meltdown.
1Nov2011 |
JeffNielson
|
1 comment
|
Continued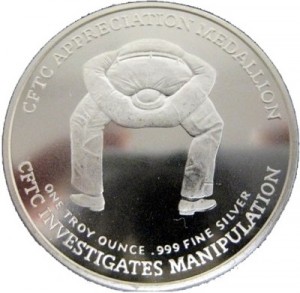 While we all know never to say "never" in this market, it appears that the latest operation has neared its expiry date. Put another way, it does not appear feasible that the investment community could remain "witless" enough not to fathom the impact of more, massive money-printing.
19Oct2011 |
JeffNielson
|
0 comments
|
Continued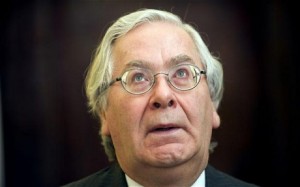 …in the anti-rational world of the addict simply feeding the addiction is itself the sole "goal". This epitomizes the words and actions of not only Mervyn King, but also Federal Reserve Chairman B.S. Bernanke and the dozens of other liquidity-junkies which have infested Europe's monetary system.
12Oct2011 |
JeffNielson
|
0 comments
|
Continued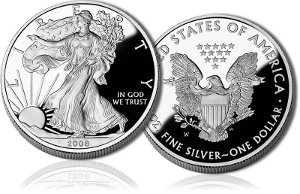 Propaganda is a form of control. To maximize that "control" it is just as important to dominate the bullish commentary on precious metals as it is to "lead the choir" on the bearish side. Thus the propagandists are highly motivated to get you to believe them about what is "causing" gold and/or silver to go higher on days the metals are rallying.
20Jul2011 |
JeffNielson
|
4 comments
|
Continued