media watch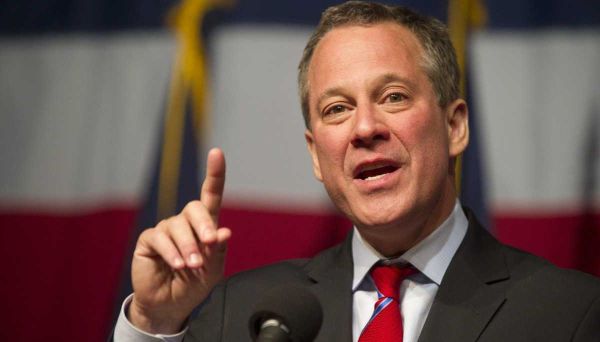 A deal does not fix the housing market; it only makes things worse by permanently entrenching all this systemic fraud into the U.S. legal system. It throws away the states' right to compensation at a time when they still don't have the slightest idea of the total extent of Wall Street fraud.
9Feb2012 |
JeffNielson
|
3 comments
|
Continued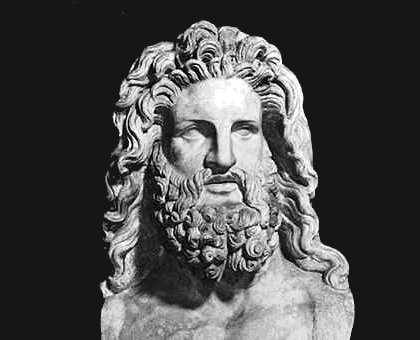 What then are we to make of the fact that the self-described (mainstream) "experts" on the silver market, the "official" sources for data on the silver market, and the primary regulator of the silver market all regularly and consistently demonstrate complete ignorance of even the most elementary of economic principles? Are we to attribute this to gross incompetence, inherent bias, or an intentional attempt to deceive?
24Jan2012 |
JeffNielson
|
1 comment
|
Continued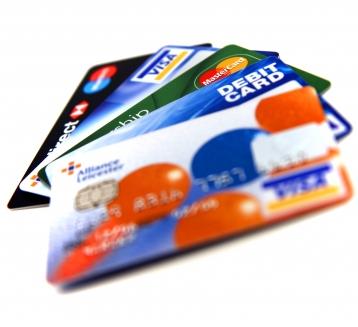 The supposed "de-leveraging" which the mainstream media boasted of was nothing but propaganda mythology. However, the new consumer debt which Americans have piled on since the beginning of 2010 is very, very real. And all the resulting U.S. auto-loan defaults, credit-card defaults, student-loan defaults, personal bankruptcies, and foreclosures in the months ahead will be very, very real as well.
18Jan2012 |
JeffNielson
|
4 comments
|
Continued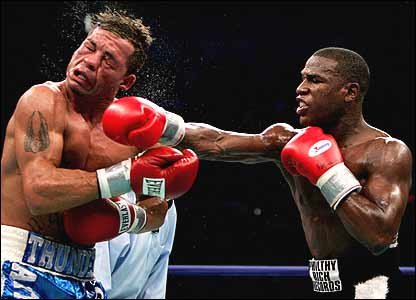 Don't believe the propaganda — whenever the Fed offers "more transparency", they are only looking to twist the knife in Main Street's back further. Their latest announcement about publishing "interest rate projections" is no different…
6Jan2012 |
admin
|
6 comments
|
Continued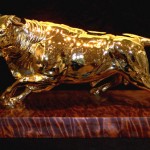 For those not following closely, gold just put in its 11th consecutive yearly price increase, with an approximately 14% rise on the calendar year… but you probably haven't heard of it. In fact, you probably think that "gold is going down", based on what you've heard in the media recently (if not continuously for the past 5 years or so). An interesting question then remains: why has this disconnect occurred?
4Jan2012 |
admin
|
5 comments
|
Continued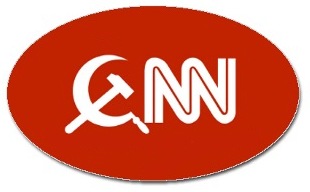 After seeing CNN's attempt at tarring and feathering Ron Paul with creative editing regarding "newslettergate", we thought maybe the Paul campaign should look into CNN's own lapses in editing and staffing. It isn't hard to find some…
27Dec2011 |
admin
|
0 comments
|
Continued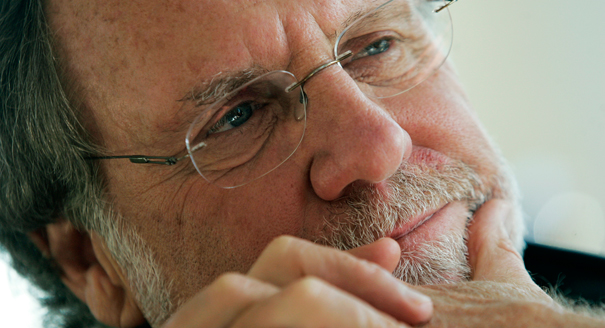 "though his mouth moved, he didn't say much." — our reaction to Corzine's dissemblements in his Congressional testimony of today.
8Dec2011 |
admin
|
2 comments
|
Continued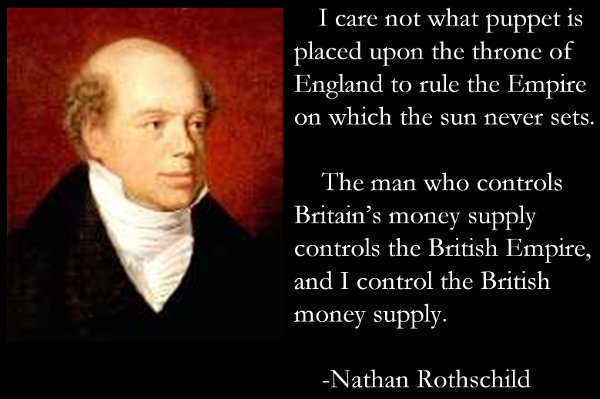 There is no reason for the media to be blaming "millionaires" for wealth inequality. Yes, they too have benefited from the lowest tax rates in history for those on top. However, there is a huge conceptual difference between the millionaires (or even billionaires) and the trillionaires.
5Dec2011 |
JeffNielson
|
5 comments
|
Continued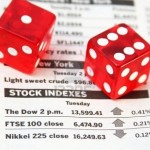 Unfortunately, virtually the entire realm of business "journalism" regularly sabotages any discussion of risk by mixing-in issues of volatility… yet over the long term, volatility is nearly irrelevant. Implications for the practical investor … and anyone trying to save any wealth whatsoever.
29Sep2011 |
JeffNielson
|
3 comments
|
Continued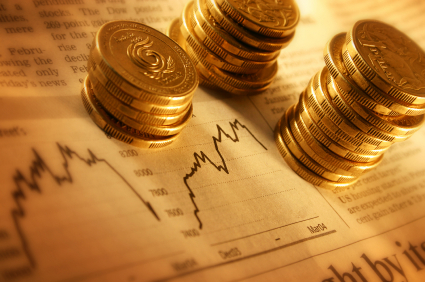 As we begin "the fourth phase" of this bull market for precious metals, the bullion banks, in clearly recognizing that they are now "fighting a losing battle", have now resorted to a new tactic (or "weapon") to attempt to forestall their defeat as long as possible: extreme volatility.
15Sep2011 |
JeffNielson
|
1 comment
|
Continued