Fed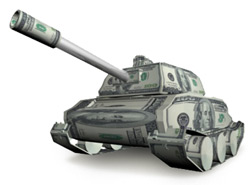 With only the weak-willed Angela Merkel playing the role of "Frodo" against the "Dark Lords" of Wall Street, the situation could hardly be more dire – or hopeless.
30Nov2011 |
JeffNielson
|
2 comments
|
Continued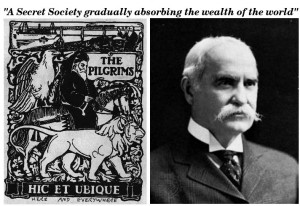 Charles links a relatively small but extremely powerful group of individuals (and often their descendants) together through two common "threads": their propensity for actions which were extremely detrimental to the silver market and/or the holders of silver; and their membership in a little-known organization which they have called "The Pilgrims".
11Nov2011 |
JeffNielson
|
6 comments
|
Continued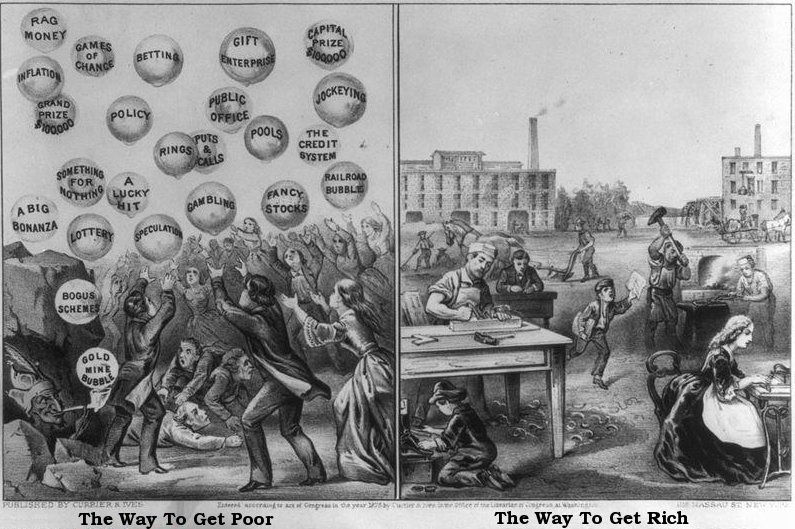 An amount of liquidity equivalent to roughly ¼ of the entire global economy has been pumped into Wall Street to prevent the banksters' fraud-saturated bubbles from deflating. To refer to this as a "post-bubble economy" is like referring to the nation of Japan as being "post-Fukushima" the day after the first meltdown.
1Nov2011 |
JeffNielson
|
1 comment
|
Continued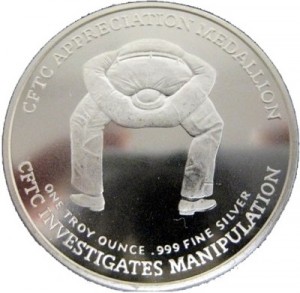 While we all know never to say "never" in this market, it appears that the latest operation has neared its expiry date. Put another way, it does not appear feasible that the investment community could remain "witless" enough not to fathom the impact of more, massive money-printing.
19Oct2011 |
JeffNielson
|
0 comments
|
Continued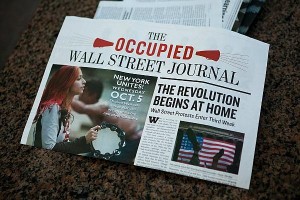 The smooth arc from the Tea Party to Occupy Wall Street, and how the establishment and the media have put themselves on the wrong side of history.
6Oct2011 |
admin
|
20 comments
|
Continued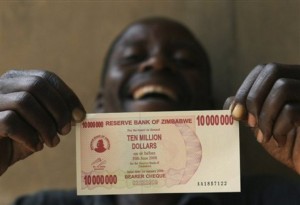 The US money supply started spiking when you weren't looking. So what does it mean?
23Sep2011 |
admin
|
1 comment
|
Continued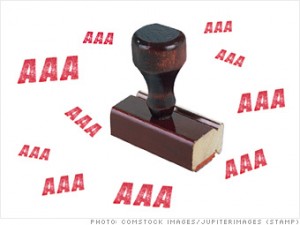 … supposedly our legal systems don't allow a group of people to call themselves "experts" when they are pocketing fat fees for their analysis/assessment of the quality of complex financial products; and then to say "Just kidding. We're not experts, and no one should base any financial decision on our opinions" once such "opinions" have been shown to be severely flawed.
22Aug2011 |
JeffNielson
|
0 comments
|
Continued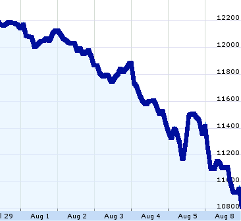 this isn't a "normal" trading market; it isn't responding to the "big news" events in a common-sense way (much beloved by omnipresent j-school financial writers), if at all. It is only responding to what is happening with liquidity. And that is clearly draining out. Will we get the same Fed reaction (QE) we got in 2008? Most likely.
8Aug2011 |
admin
|
0 comments
|
Continued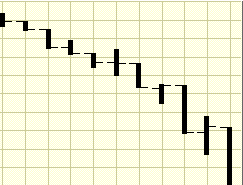 With many investors now having descended back to full-fledged "panic mode", we explain why 2011 could never be another event like the Crash of '08, as the nature of any such crash would be remarkably different.
8Aug2011 |
JeffNielson
|
3 comments
|
Continued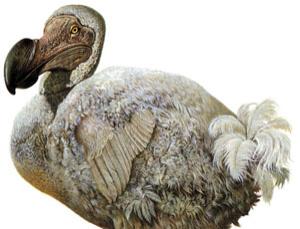 Connecting the dots of recent revelations of the Fed's market manipulations jointly with the money center banks amidst the bailouts, as well as the public oil market manipulation, with evidence of long-running gold and silver markets manipulations and interest rate manipulation through derivatives.
22Jul2011 |
RobKirby
|
0 comments
|
Continued