Fed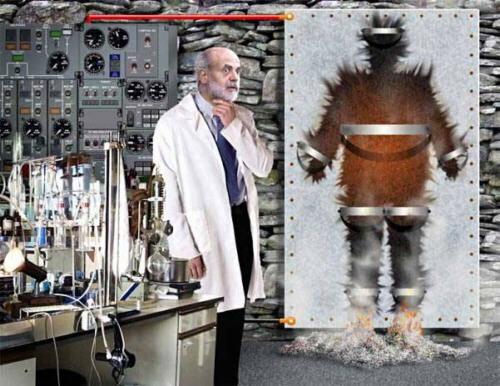 How well will Bernanke's new "sterilized QE" idea work to support the bond market while reigning in inflation? Not well at all. Let us count the ways (and the unintended consequences)…
7Mar2012 |
admin
|
0 comments
|
Continued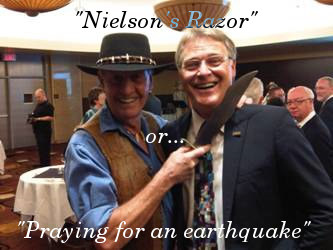 one cannot say the words "negative drivel" in connection with precious metals without immediately thinking of Kitco's Jon Nadler – the man who has gone through a 10+ year bull market for gold without ever once stating that today was a good day to buy it. Apparently his banker biases simply run too deep.
26Feb2012 |
JeffNielson
|
0 comments
|
Continued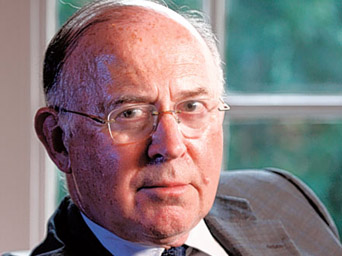 By process of simple deduction it was totally obvious that a gigantic, money-laundering operation was being conducted, with the primary goal being to prop-up the totally fraudulent U.S. Treasuries market. All that was missing was a paper-trail to prove this fraud, and now Lord James of Blackheath has been kind enough to provide this.
24Feb2012 |
JeffNielson
|
5 comments
|
Continued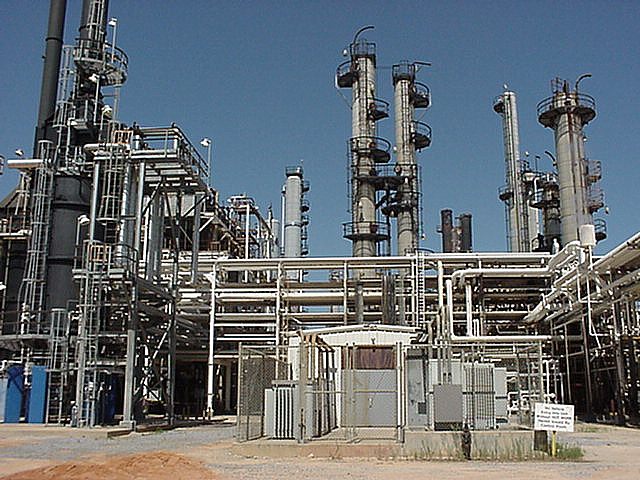 The statistical charlatans at work for the U.S. government can pretend there is positive GDP growth. They can pretend there is positive jobs growth. But they cannot pretend to consume energy.
19Feb2012 |
JeffNielson
|
1 comment
|
Continued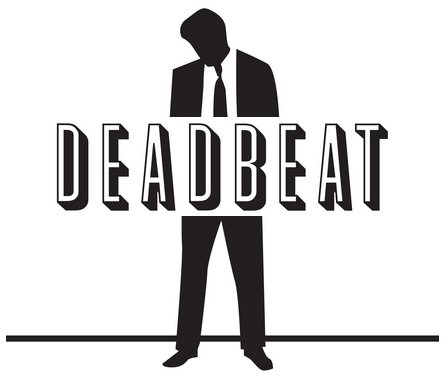 Surely even the media drones and market "experts" can understand the concept that one deadbeat with no money cannot (financially) bail out another deadbeat with no money?
7Feb2012 |
JeffNielson
|
5 comments
|
Continued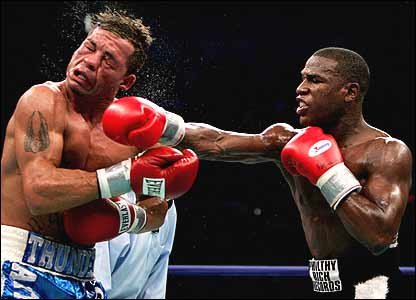 Don't believe the propaganda — whenever the Fed offers "more transparency", they are only looking to twist the knife in Main Street's back further. Their latest announcement about publishing "interest rate projections" is no different…
6Jan2012 |
admin
|
6 comments
|
Continued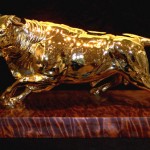 For those not following closely, gold just put in its 11th consecutive yearly price increase, with an approximately 14% rise on the calendar year… but you probably haven't heard of it. In fact, you probably think that "gold is going down", based on what you've heard in the media recently (if not continuously for the past 5 years or so). An interesting question then remains: why has this disconnect occurred?
4Jan2012 |
admin
|
5 comments
|
Continued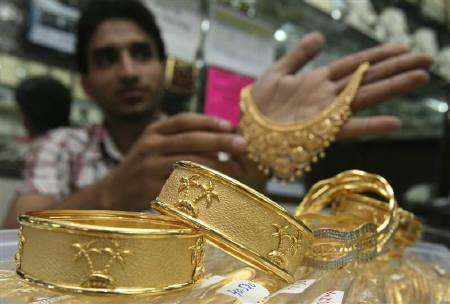 We look at two current contrasting cases of monetization of gold — one is honest and promotes monetary soundness and stability, the other is dishonest and promotes further financial and monetary crisis. Can you guess which form is being executed by the lay public, vs. the monetary authorities and big banks?
13Dec2011 |
admin
|
0 comments
|
Continued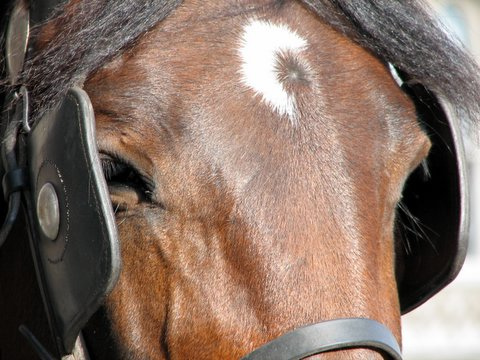 Correlation data between oil and the stock market suggests the Fed's inflation and recession-fighting paradigm is bunk. The Fed is wearing blinders, and looks set to run the economy into a ditch because of it.
7Dec2011 |
admin
|
0 comments
|
Continued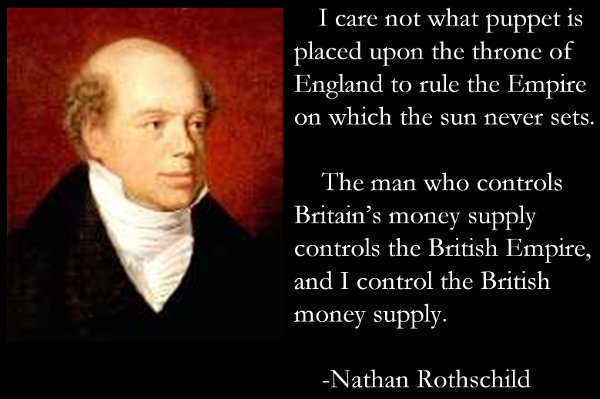 There is no reason for the media to be blaming "millionaires" for wealth inequality. Yes, they too have benefited from the lowest tax rates in history for those on top. However, there is a huge conceptual difference between the millionaires (or even billionaires) and the trillionaires.
5Dec2011 |
JeffNielson
|
5 comments
|
Continued