credit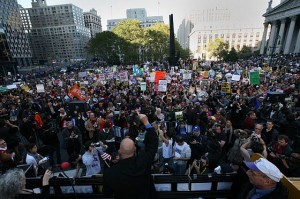 The Occupy Wall Street movement is the first, tentative step in a process which 2,000 years of history teaches us is absolutely inevitable. Whether it is this movement which (eventually) facilitates real, equitable changes in our economies, or whether it is ultimately replaced by something bigger and better, the "message" which these people are sending is simple: the pendulum of history has begun to swing back.
17Oct2011 |
JeffNielson
|
3 comments
|
Continued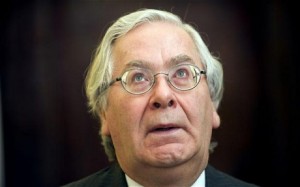 …in the anti-rational world of the addict simply feeding the addiction is itself the sole "goal". This epitomizes the words and actions of not only Mervyn King, but also Federal Reserve Chairman B.S. Bernanke and the dozens of other liquidity-junkies which have infested Europe's monetary system.
12Oct2011 |
JeffNielson
|
0 comments
|
Continued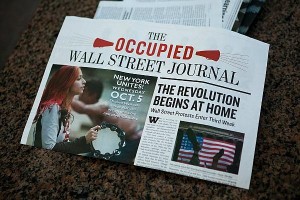 The smooth arc from the Tea Party to Occupy Wall Street, and how the establishment and the media have put themselves on the wrong side of history.
6Oct2011 |
admin
|
20 comments
|
Continued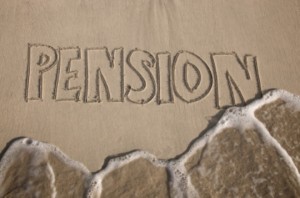 Proving that you can always "make a bad situation worse", the administrators of pension funds have also mirrored the incompetence of most mainstream financial advisors – who have gone from being architects of "wealth creation" to the implements of "wealth destruction".
6Sep2011 |
JeffNielson
|
3 comments
|
Continued

"it appears an undetermined number of affiliates/resellers for their credit reporting services may have expanded into the fraud business, and by fraud I mean luring consumers into paying for their services on false pretenses."
23Feb2011 |
admin
|
5 comments
|
Continued