consumer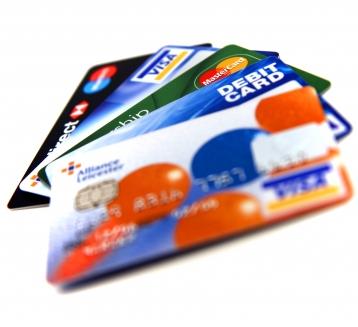 The supposed "de-leveraging" which the mainstream media boasted of was nothing but propaganda mythology. However, the new consumer debt which Americans have piled on since the beginning of 2010 is very, very real. And all the resulting U.S. auto-loan defaults, credit-card defaults, student-loan defaults, personal bankruptcies, and foreclosures in the months ahead will be very, very real as well.
18Jan2012 |
JeffNielson
|
4 comments
|
Continued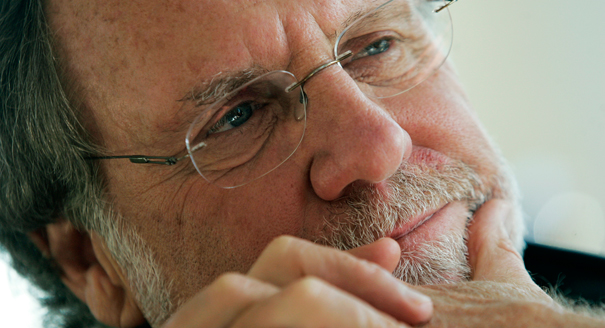 "though his mouth moved, he didn't say much." — our reaction to Corzine's dissemblements in his Congressional testimony of today.
8Dec2011 |
admin
|
2 comments
|
Continued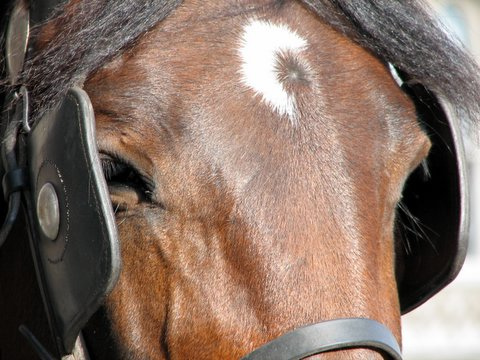 Correlation data between oil and the stock market suggests the Fed's inflation and recession-fighting paradigm is bunk. The Fed is wearing blinders, and looks set to run the economy into a ditch because of it.
7Dec2011 |
admin
|
0 comments
|
Continued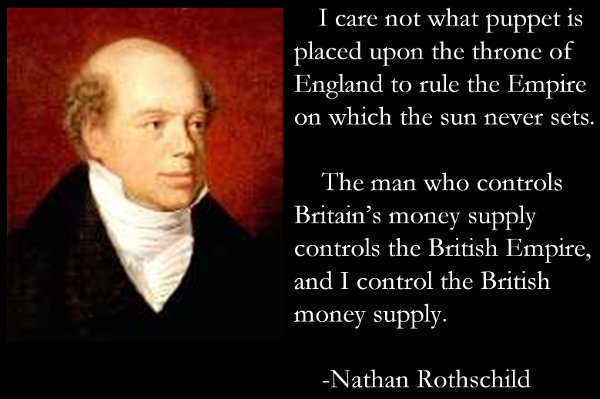 There is no reason for the media to be blaming "millionaires" for wealth inequality. Yes, they too have benefited from the lowest tax rates in history for those on top. However, there is a huge conceptual difference between the millionaires (or even billionaires) and the trillionaires.
5Dec2011 |
JeffNielson
|
5 comments
|
Continued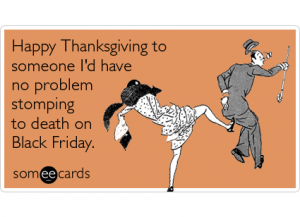 Does the massive surge in "Black Friday" consumer spending mean what it appears? We ask and answer that question right here.
29Nov2011 |
admin
|
0 comments
|
Continued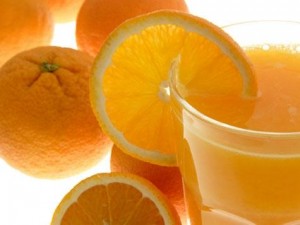 Just as savvy beverage-drinkers will inevitably shun excessively diluted Tang, eventually our deluded masses will figure out the bankers' paper scam — and react accordingly. There is a very precise name for this economic phenomenon: hyperinflation, where paper fiat currencies go to zero.
24Nov2011 |
JeffNielson
|
0 comments
|
Continued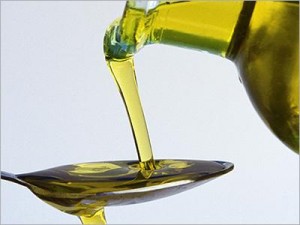 The most recent (and most terrifying) example of bankster commodities-manipulation crimes against humanity is in the massively important global cooking oils market. Affluent Westerners may not fully appreciate the tremendous importance of this market (and global stockpiles of those oils); however it is arguably the most important niche in global food production.
24Nov2011 |
JeffNielson
|
0 comments
|
Continued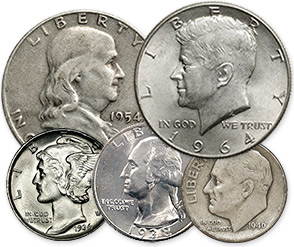 For all the holders of official gold and silver money, who would like their own opportunity to benefit from tax-loopholes (just like the top-1% do); just spend some of that money during the course of your ordinary shopping. It's all perfectly legal.
16Nov2011 |
JeffNielson
|
1 comment
|
Continued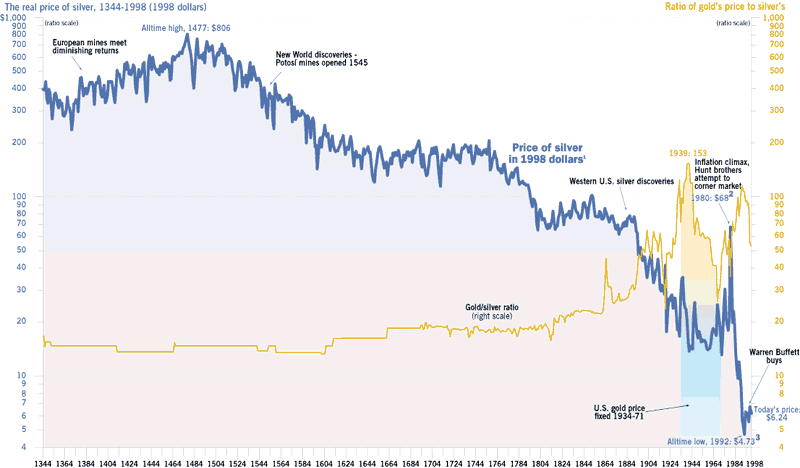 There is less silver in the world today on a per capita basis, and less silver in the world today in relation to the supply of gold than at any other time in at least 600 years, prompting Ted Butler to dub silver "The Rarest Earth".
10Nov2011 |
JeffNielson
|
8 comments
|
Continued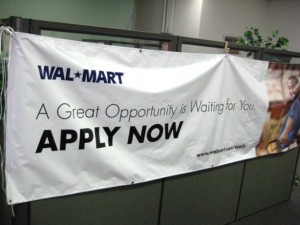 As we see the "Occupy Wall Street" movement beginning to gain traction across the U.S., it is clear that the 80% of the U.S. population living as serfs and the 10% of the population clinging to middle-class status have finally had enough. Enough lies. Enough hypocrisy. Enough of the incompetence in our top-down economic hierarchies.
11Oct2011 |
JeffNielson
|
1 comment
|
Continued