commodities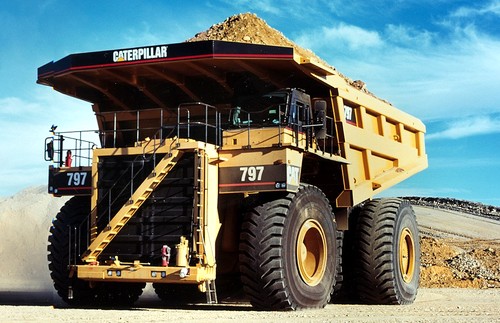 Countering the inherent efficiency of the junior mining model is the relentless manipulation of the banksters. It is an unavoidable reality for most of these miners that they must obtain their financing for operations from the vampiric banks through equity-based financing rather than straight loans.
1Jan2012 |
JeffNielson
|
2 comments
|
Continued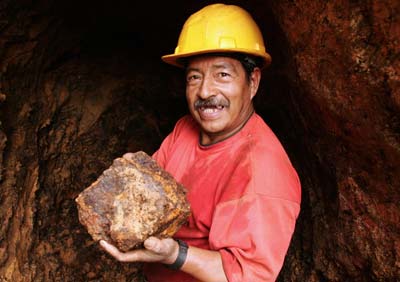 We have a sector of companies generating record profits, huddled within entire economies which will soon be in a state of total collapse. This is to be followed by what we can conservatively expect to be a 1000% increase in total investment, by a throng of investors being simultaneously driven by extreme fear and extreme greed.
19Dec2011 |
JeffNielson
|
0 comments
|
Continued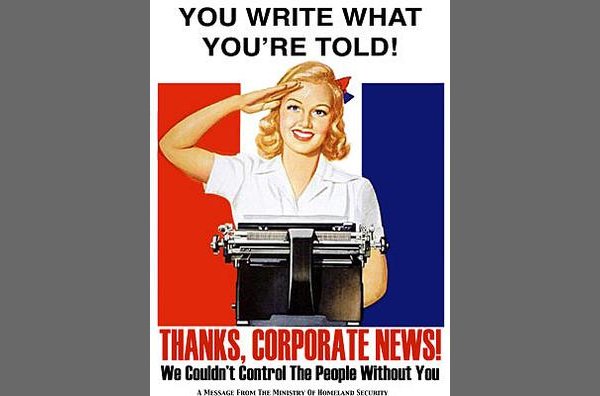 "Getting all governments to devalue their currencies simultaneously is the most effective means to hide the total destruction of our currencies from the near-comatose sheep. Returning to the analogy of two people jumping off a tall building, to each other neither appears to be moving – or at the very least it drastically reduces their perception of the speed at which both are falling."
14Dec2011 |
JeffNielson
|
0 comments
|
Continued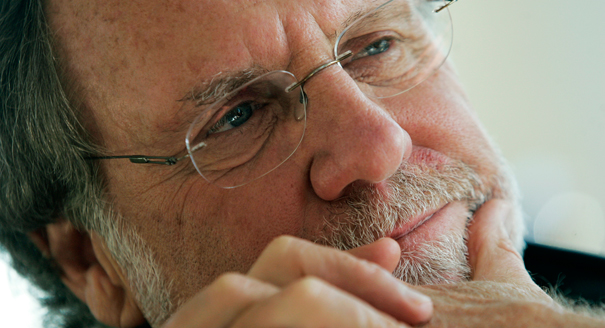 "though his mouth moved, he didn't say much." — our reaction to Corzine's dissemblements in his Congressional testimony of today.
8Dec2011 |
admin
|
2 comments
|
Continued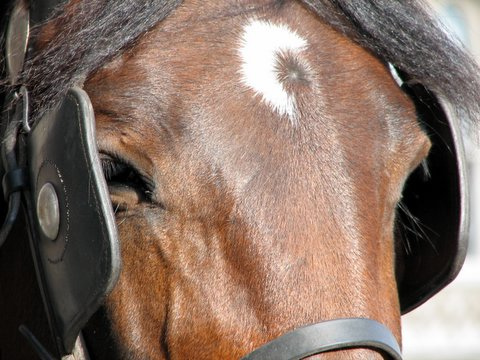 Correlation data between oil and the stock market suggests the Fed's inflation and recession-fighting paradigm is bunk. The Fed is wearing blinders, and looks set to run the economy into a ditch because of it.
7Dec2011 |
admin
|
0 comments
|
Continued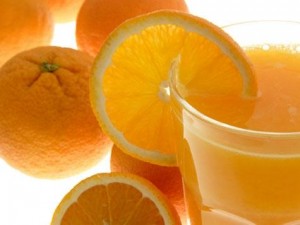 Just as savvy beverage-drinkers will inevitably shun excessively diluted Tang, eventually our deluded masses will figure out the bankers' paper scam — and react accordingly. There is a very precise name for this economic phenomenon: hyperinflation, where paper fiat currencies go to zero.
24Nov2011 |
JeffNielson
|
0 comments
|
Continued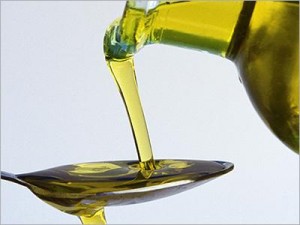 The most recent (and most terrifying) example of bankster commodities-manipulation crimes against humanity is in the massively important global cooking oils market. Affluent Westerners may not fully appreciate the tremendous importance of this market (and global stockpiles of those oils); however it is arguably the most important niche in global food production.
24Nov2011 |
JeffNielson
|
0 comments
|
Continued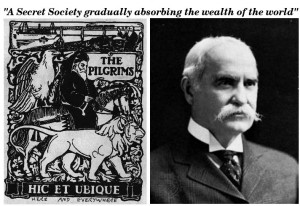 Charles links a relatively small but extremely powerful group of individuals (and often their descendants) together through two common "threads": their propensity for actions which were extremely detrimental to the silver market and/or the holders of silver; and their membership in a little-known organization which they have called "The Pilgrims".
11Nov2011 |
JeffNielson
|
6 comments
|
Continued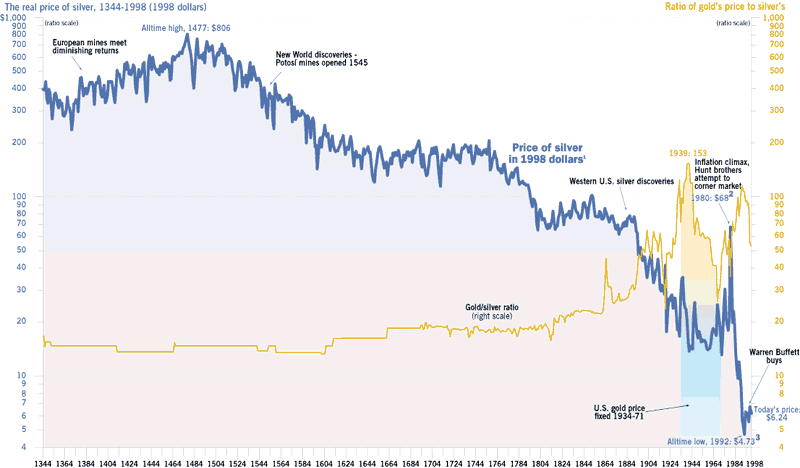 There is less silver in the world today on a per capita basis, and less silver in the world today in relation to the supply of gold than at any other time in at least 600 years, prompting Ted Butler to dub silver "The Rarest Earth".
10Nov2011 |
JeffNielson
|
8 comments
|
Continued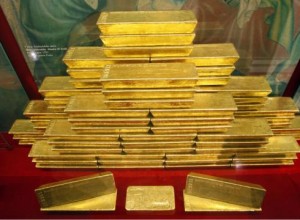 …GLD has never warranted itself to be anything more than an index fund: a vehicle for trading in paper gold. It offers the absolute minimum to investors in the way of security, while exposing them to numerous counterparty risks.
In roughly two weeks time, unit-holders can add a new risk to their list of worries: the potential for virtually unlimited dilution…
27Oct2011 |
JeffNielson
|
0 comments
|
Continued