bailouts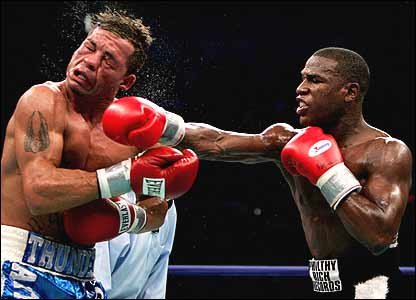 Don't believe the propaganda — whenever the Fed offers "more transparency", they are only looking to twist the knife in Main Street's back further. Their latest announcement about publishing "interest rate projections" is no different…
6Jan2012 |
admin
|
6 comments
|
Continued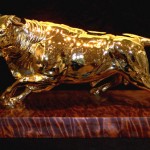 For those not following closely, gold just put in its 11th consecutive yearly price increase, with an approximately 14% rise on the calendar year… but you probably haven't heard of it. In fact, you probably think that "gold is going down", based on what you've heard in the media recently (if not continuously for the past 5 years or so). An interesting question then remains: why has this disconnect occurred?
4Jan2012 |
admin
|
5 comments
|
Continued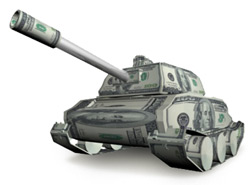 With only the weak-willed Angela Merkel playing the role of "Frodo" against the "Dark Lords" of Wall Street, the situation could hardly be more dire – or hopeless.
30Nov2011 |
JeffNielson
|
2 comments
|
Continued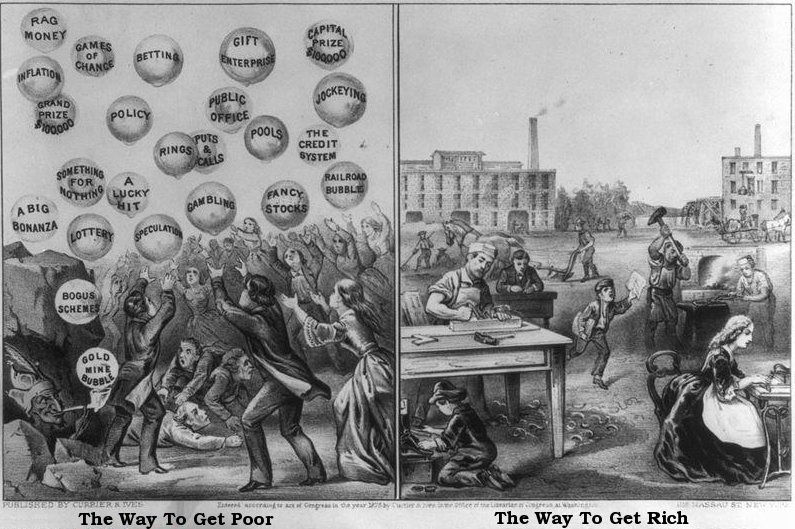 An amount of liquidity equivalent to roughly ¼ of the entire global economy has been pumped into Wall Street to prevent the banksters' fraud-saturated bubbles from deflating. To refer to this as a "post-bubble economy" is like referring to the nation of Japan as being "post-Fukushima" the day after the first meltdown.
1Nov2011 |
JeffNielson
|
1 comment
|
Continued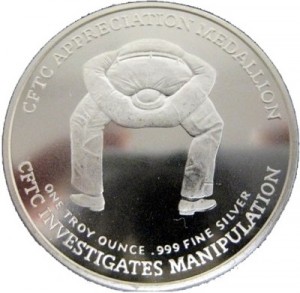 While we all know never to say "never" in this market, it appears that the latest operation has neared its expiry date. Put another way, it does not appear feasible that the investment community could remain "witless" enough not to fathom the impact of more, massive money-printing.
19Oct2011 |
JeffNielson
|
0 comments
|
Continued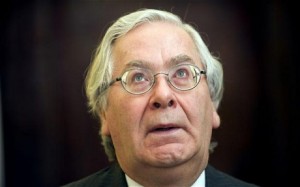 …in the anti-rational world of the addict simply feeding the addiction is itself the sole "goal". This epitomizes the words and actions of not only Mervyn King, but also Federal Reserve Chairman B.S. Bernanke and the dozens of other liquidity-junkies which have infested Europe's monetary system.
12Oct2011 |
JeffNielson
|
0 comments
|
Continued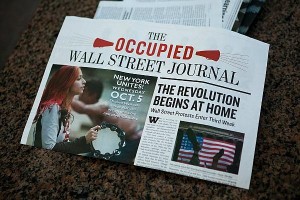 The smooth arc from the Tea Party to Occupy Wall Street, and how the establishment and the media have put themselves on the wrong side of history.
6Oct2011 |
admin
|
20 comments
|
Continued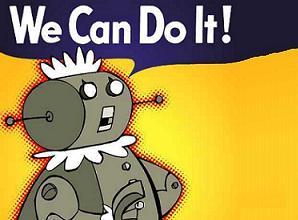 "It's the monetary system, stupid" — not computers, eliminating employment opportunities.
13Sep2011 |
admin
|
1 comment
|
Continued