Archive for TeriBuhl
Teri Buhl is a no-holds-barred, leave-no-stone-unturned independent investigative reporter of the old school variety. She writes at http://www.teribuhl.com/ and has written in the past for well-known publications like the New York Post, and still contributes widely, including to ML-Implode.com.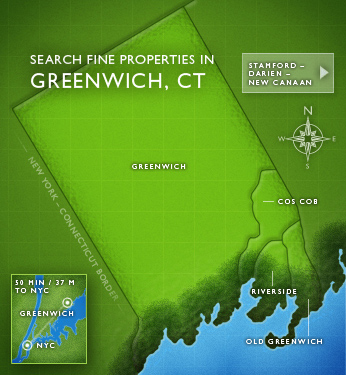 The Greenwich, CT local Association of Realtors has apparently decided to target a member and critic by inflating his critical online satire into a police complaint, which has, predictably, backfired. Reporting by Teri Buhl.
21Jun2012 |
TeriBuhl
|
3 comments
|
Continued