Archive for admin
The Implode-o-Meter staff account: our in-house commentary and compilation of news.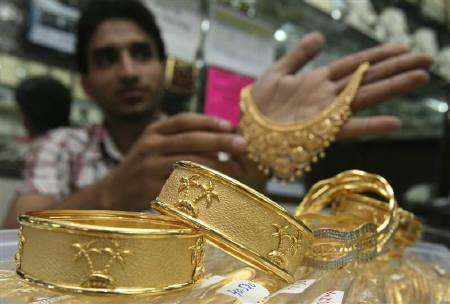 We look at two current contrasting cases of monetization of gold — one is honest and promotes monetary soundness and stability, the other is dishonest and promotes further financial and monetary crisis. Can you guess which form is being executed by the lay public, vs. the monetary authorities and big banks?
13Dec2011 |
admin
|
0 comments
|
Continued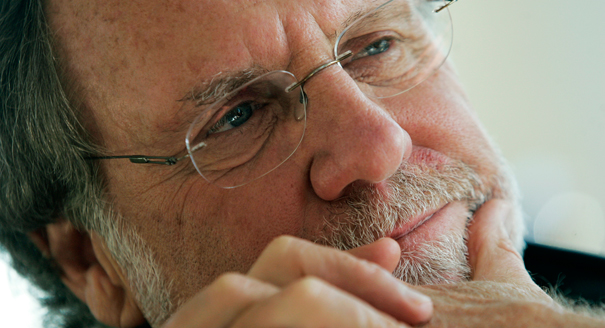 "though his mouth moved, he didn't say much." — our reaction to Corzine's dissemblements in his Congressional testimony of today.
8Dec2011 |
admin
|
2 comments
|
Continued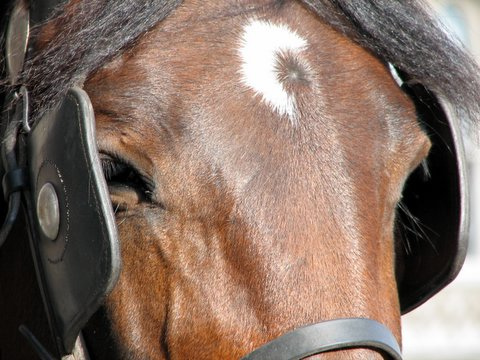 Correlation data between oil and the stock market suggests the Fed's inflation and recession-fighting paradigm is bunk. The Fed is wearing blinders, and looks set to run the economy into a ditch because of it.
7Dec2011 |
admin
|
0 comments
|
Continued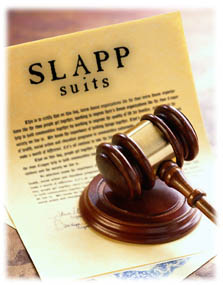 The Implode-o-Meter's latest "SLAPP" threatener steps up his intimidation efforts to include harassment and tortious interference. Read the latest, with free speech implications discussed.
1Dec2011 |
admin
|
4 comments
|
Continued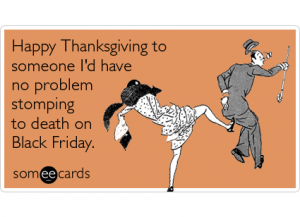 Does the massive surge in "Black Friday" consumer spending mean what it appears? We ask and answer that question right here.
29Nov2011 |
admin
|
0 comments
|
Continued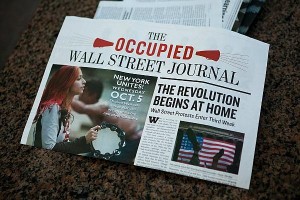 The smooth arc from the Tea Party to Occupy Wall Street, and how the establishment and the media have put themselves on the wrong side of history.
6Oct2011 |
admin
|
20 comments
|
Continued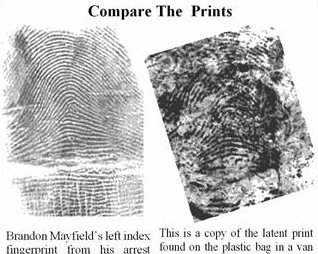 Some would-be critics of the US's recent assassination of alleged terrorist Anwar al-Awlaki might be mollified by the government's "just-trust-us" assertion that it has fingerprint evidence linking al-Awlaki to acts of terrorism. This article should give pause to any such persons.
3Oct2011 |
admin
|
0 comments
|
Continued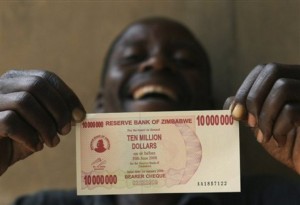 The US money supply started spiking when you weren't looking. So what does it mean?
23Sep2011 |
admin
|
1 comment
|
Continued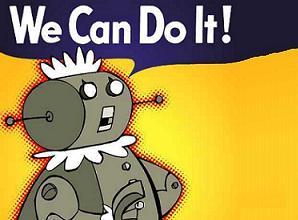 "It's the monetary system, stupid" — not computers, eliminating employment opportunities.
13Sep2011 |
admin
|
1 comment
|
Continued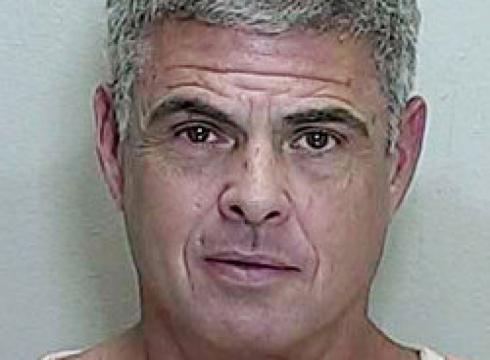 ML-Implode staff has confirmed that the advance tip about the Taylor, Bean and Whitaker mortgage company mentioned in the Federal Housing Finance Authority (FHFA) Office of Inspector General's June 2011 Complaints Process Audit came from ML-Implode, confirming our longstanding suspicion. The details and implications are discussed herein.
31Aug2011 |
admin
|
3 comments
|
Continued