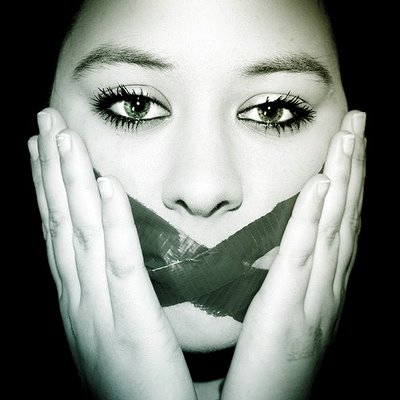 Feature Article #1
Another frivolous attack against free speech bites the dust. But we still need your support. Click through to see the details.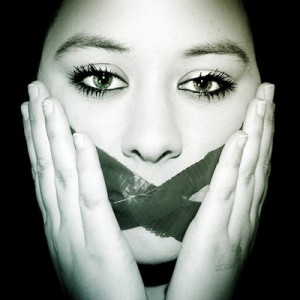 Feature Article #2
We won… and free speech wins.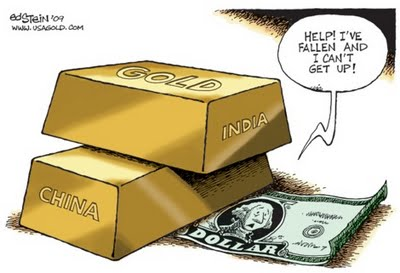 Feature Article #3
The media is woefully misinformed (or maliciously misinforming you) about the "Cyprus gold sale." Here's the real story.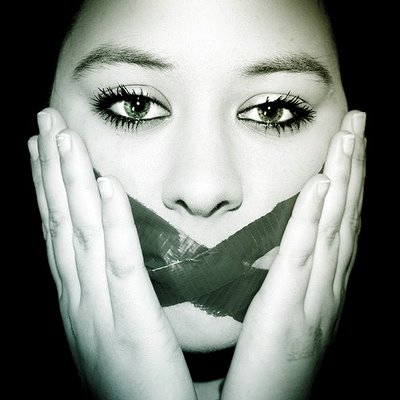 Feature Article #4
Convicted hedge fund Ponzi artist Keith Gilabert has lost a major tactical move in his SLAPP suit against Ann Logue, Aaron Krowne and the Implode-o-Meter, as he now must face the Defendants' motion to dismiss with prejudice, forcing him to pay costs.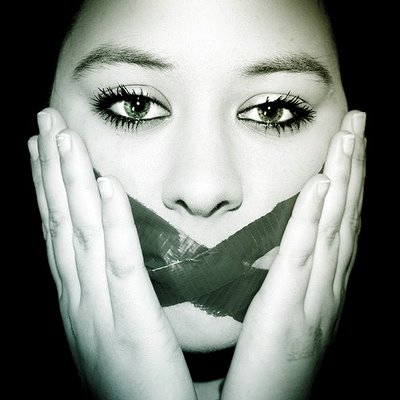 Feature Article #5
After about a year's hiatus, Implode readers are privileged to be entertained by further drama in the saga of Keith Gilabert vs. Implode… the defendants have now filed a California anti-SLAPP motion to strike, and you, dear readers, get to read this very informative, and entertaining document.
About this Site
Welcome to the official blog of the Implode-o-Meter.  Here we have our general in-house economic commentary, as well as that from provocative and insightful "outside" contributors.  The emphasis is on the financial crisis; its true extent, causes, consequences, and beyond.