antispin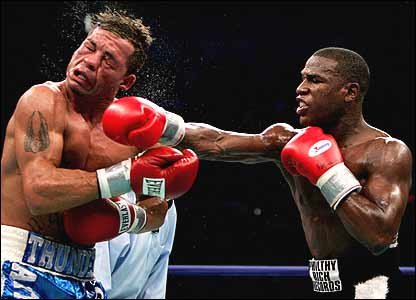 Don't believe the propaganda — whenever the Fed offers "more transparency", they are only looking to twist the knife in Main Street's back further. Their latest announcement about publishing "interest rate projections" is no different…
6Jan2012 |
admin
|
6 comments
|
Continued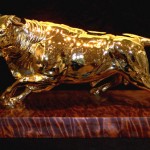 For those not following closely, gold just put in its 11th consecutive yearly price increase, with an approximately 14% rise on the calendar year… but you probably haven't heard of it. In fact, you probably think that "gold is going down", based on what you've heard in the media recently (if not continuously for the past 5 years or so). An interesting question then remains: why has this disconnect occurred?
4Jan2012 |
admin
|
5 comments
|
Continued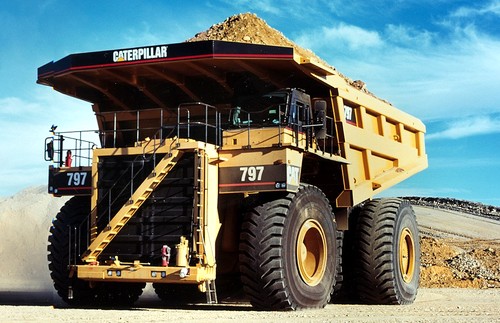 Countering the inherent efficiency of the junior mining model is the relentless manipulation of the banksters. It is an unavoidable reality for most of these miners that they must obtain their financing for operations from the vampiric banks through equity-based financing rather than straight loans.
1Jan2012 |
JeffNielson
|
2 comments
|
Continued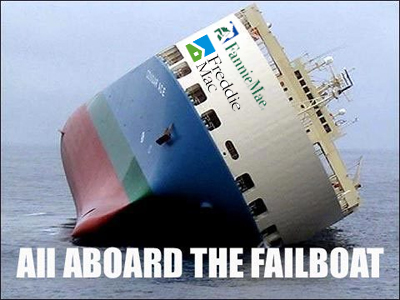 Count on Washington to always find a sleazy, back-door path to forge a reprehensible bi-partisan "deal" that actually screws the people rather than helps them.
26Dec2011 |
admin
|
3 comments
|
Continued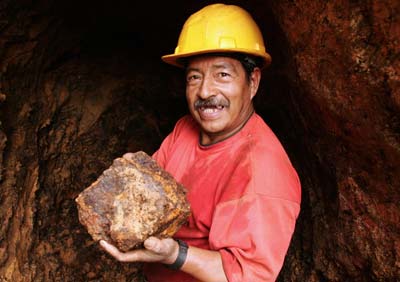 We have a sector of companies generating record profits, huddled within entire economies which will soon be in a state of total collapse. This is to be followed by what we can conservatively expect to be a 1000% increase in total investment, by a throng of investors being simultaneously driven by extreme fear and extreme greed.
19Dec2011 |
JeffNielson
|
0 comments
|
Continued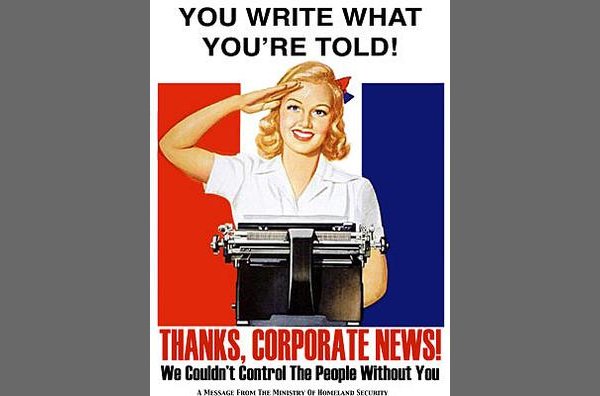 "Getting all governments to devalue their currencies simultaneously is the most effective means to hide the total destruction of our currencies from the near-comatose sheep. Returning to the analogy of two people jumping off a tall building, to each other neither appears to be moving – or at the very least it drastically reduces their perception of the speed at which both are falling."
14Dec2011 |
JeffNielson
|
0 comments
|
Continued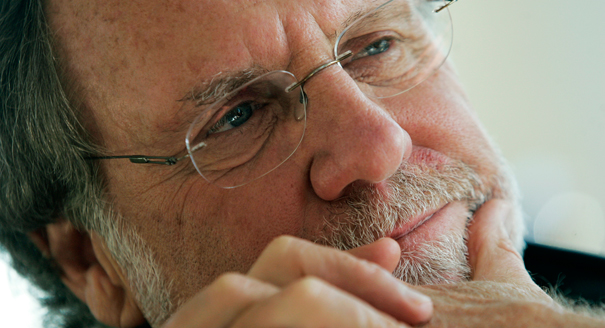 "though his mouth moved, he didn't say much." — our reaction to Corzine's dissemblements in his Congressional testimony of today.
8Dec2011 |
admin
|
2 comments
|
Continued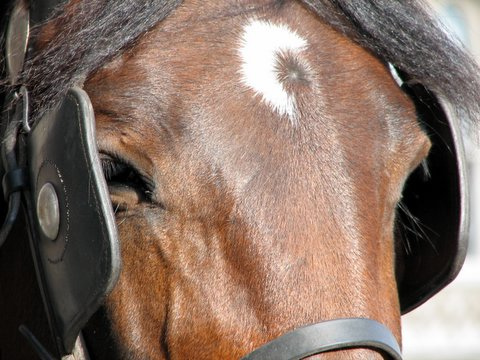 Correlation data between oil and the stock market suggests the Fed's inflation and recession-fighting paradigm is bunk. The Fed is wearing blinders, and looks set to run the economy into a ditch because of it.
7Dec2011 |
admin
|
0 comments
|
Continued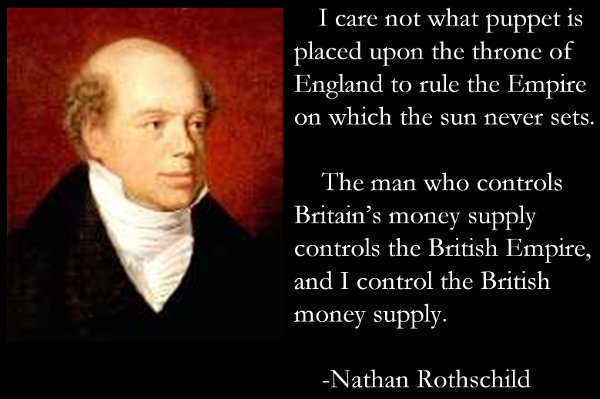 There is no reason for the media to be blaming "millionaires" for wealth inequality. Yes, they too have benefited from the lowest tax rates in history for those on top. However, there is a huge conceptual difference between the millionaires (or even billionaires) and the trillionaires.
5Dec2011 |
JeffNielson
|
5 comments
|
Continued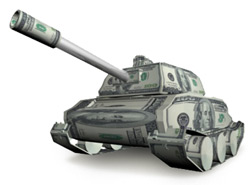 With only the weak-willed Angela Merkel playing the role of "Frodo" against the "Dark Lords" of Wall Street, the situation could hardly be more dire – or hopeless.
30Nov2011 |
JeffNielson
|
2 comments
|
Continued